Learning Experience Design
All learning sessions follow the experiential
'learn by doing' method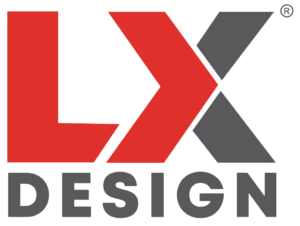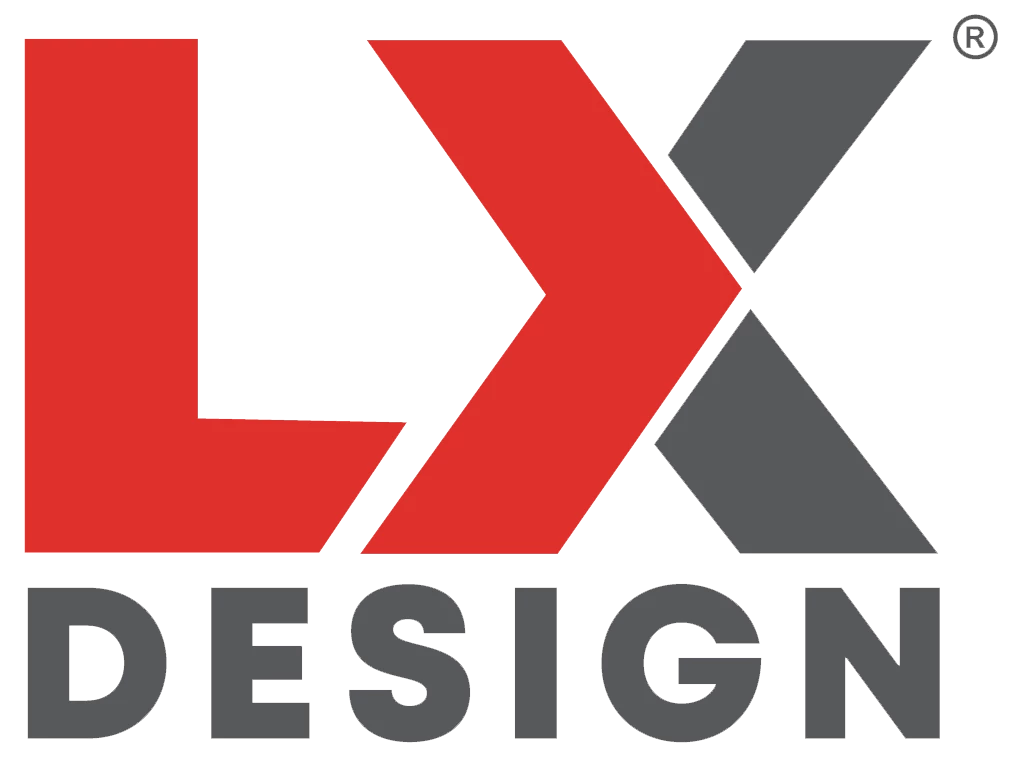 Learning Experience Design (LX Design® or LXD®)
Creative Multimedia, with over 25 years of rich experience in producing consummate talent in Graphic Design, Animation, VFX, Gaming, and UI/UX design technologies  has introduced a unique training methodology named LX Design®.
While other institutions and colleges follow the MWF (Mon, Wed, Fri) & TTS (Tue, Thurs, Sat) pattern for Theory and Lab sessions on alternate days,  we have adopted an integrated framework with both sessions delivered as an interwoven training program every day, on all six days.
All learning sessions follow the experiential 'learn by doing' method. We have done away with the outdated 'listen today – do tomorrow' practice and introduced the daily schedule which offers a seamless learning experience with superior outcomes compared to other big brands.
Life skills training is a major advantage our students enjoy. Employability skills equip them with the competitive edge.
LX Design® promotes all-around development of students and helps them build a successful career while preparing them to face professional challenges.  We call them 'CG (Computer Graphic) Yodhas' who are ready to take on the world.
Join the Super Successful
28,000 +

Alumni Spread Across The Globe