All about visual merchandizing courses and careers; ways to stay competitive, including selecting the best graphic design institute in Hyderabad or other top training hubs.
In the commercial world of retail, be it a physical or digital store, visual merchandizing refers to the art of enhancing the appeal and ambiance inside a store by organizing, displaying, and highlighting products and their features; the aim is to attract customers' attention and promote sales.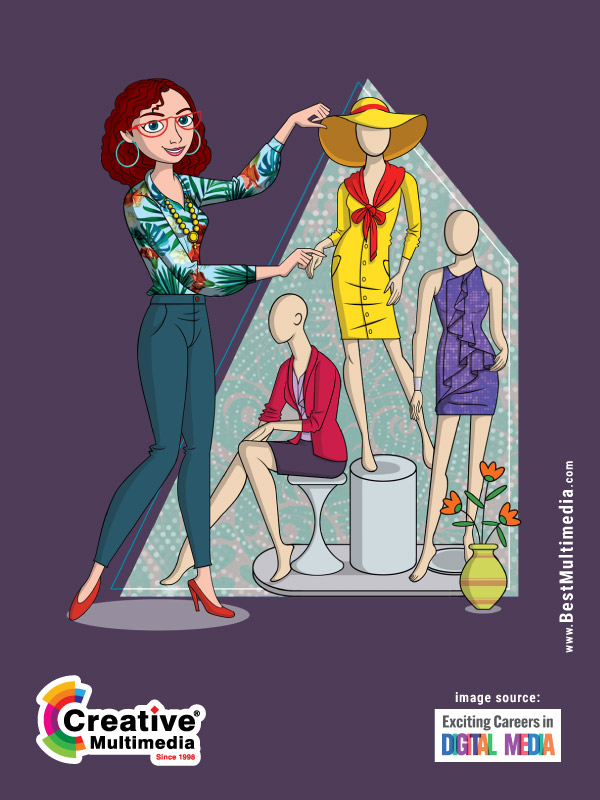 With the rapid proliferation of retail today, visual merchandizing has become an in-demand profession. Visual merchandizers are responsible for envisioning and crafting captivating visual presentations within retail stores, department stores, and various sales establishments. Their role involves merging their creative design expertise with an understanding of customer psychology and current fashion trends to elevate the visual allure of window displays, in-store pathways, brand showcases, and other areas dedicated to displays. Their primary objective is to capture the attention of shoppers and drive sales.
The process begins with visual merchandizers conceiving and sketching out display concepts, seeking approvals, finalizing designs, creating intricate floor plans, and sourcing all necessary props, materials, and accessories to breathe life into their creations. While the conceptualization, design, and planning stages typically occur during regular office hours, the installation of these displays takes place after the stores have closed to the public. Consequently, visual merchandizers often work extended hours and may travel frequently, especially when tasked with enhancing multiple locations for such prominent retail chains as Pantaloons, Shoppers Stop, Reliance Retail, Lifestyle, Landmark, Croma, and Westside.
To become a visual merchandizer, one must possess a clutch of skills and capabilities including a vivid imagination; passion for art, design, and fashion; communication, negotiation, and problem-solving skills; organizational, project management, and supervisory abilities; willingness to work long hours and travel frequently; and keeping abreast of fashion trends and industry best practices.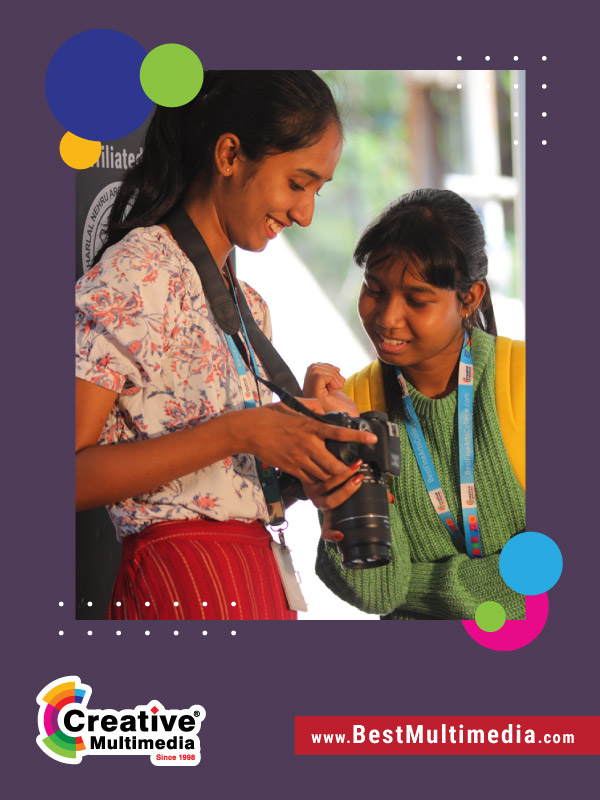 Professional qualification in graphic design, visual arts, visual merchandizing, or fashion design is necessary. Typically, aspirants get started by enrolling in a relevant course; the best way forward is to target the best graphic design course or any other updated course related to visual merchandizing.
One can choose from a diverse range of industry-recognized diploma or degree courses. Ideally, these courses should encompass subjects such as graphic design, fine arts, spatial design, fashion design, interior design, retail management, sales and marketing, and psychology. Gaining practical proficiency in software tools like Illustrator, Photoshop, and CorelDRAW is essential. Additionally, practical experience through internships or experiential training programs is valuable.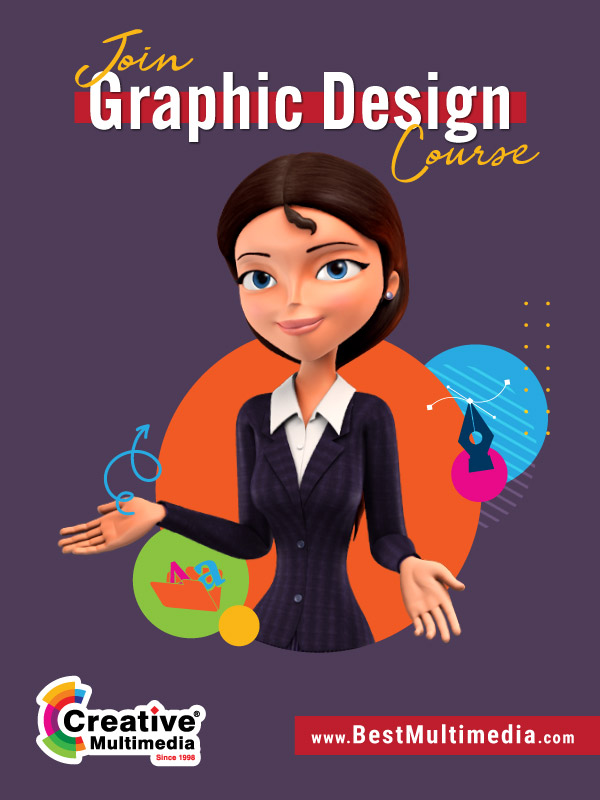 Enrolling in a course at any of the top graphic design colleges in India can do wonders to the progress of career aspirants. Hyderabad is the top hub for multimedia training in India, apart from other hubs such as Bengaluru, Delhi, and Mumbai.
Post training, finding a job is pretty easy today as visual merchandizers are an in-demand lot. All one needs is a professional resume, a compelling cover letter, and an attractive portfolio. A typical career trajectory in this field may go this way: > Visual Merchandize Associate > Assistant Manager in Visual Merchandizing > Visual Merchandize Manager or Store Manager > Head of Visual Merchandizing or Regional Director of Stores > Director of Branding. Placement packages for freshers depend on a variety of factors and typically range from Rs. 2.5 lakhs to Rs. 6 lakhs per annum for freshers.