Top Animation training and
best Multimedia college.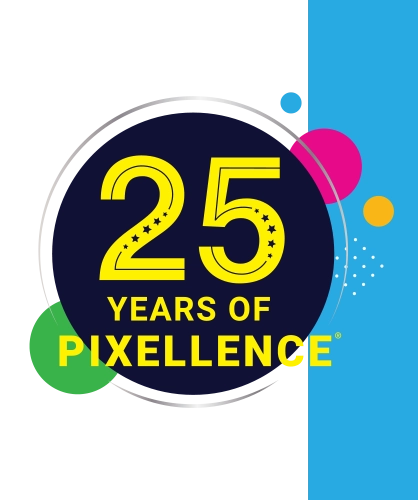 25 years of distinction is now our proud past.
The promise of a fascinating future – to deliver it – shall be our prime calling henceforward.
To be the benchmark for Digital Media Education and Training in India:
We pledge to renew our commitment to excellence in every dimension of Digital Media Education. We hereby rededicate ourselves to going the extra mile to equip our current and future student generations with the vital edge in their careers.
by investing in the best faculty, infrastructure, and other training resources

by continuously raising the standards of excellence
in the chosen field
To be the front-runner in serving the escalating skill needs of the Multimedia & Animation industry:
by conducting customized, recruiter-specific training to deliver job-ready talent
Multimedia is a multi-disciplinary art-science. It calls for a wide bouquet of skills from traditional art skills to articulation skills, storytelling to aesthetic appreciation, creativity to technical prowess… A complete Multimedia professional is one who has assimilated all the nuances and can apply them adroitly at the highest professional level. Such an individual qualifies for excellence in every dimension of multimedia or in one-word Pixellence®.

This is precisely the breed of multimedia professionals that we strive to nurture at Creative Multimedia Academy®. Thus, our mission statement: In Pursuit of Pixellence®.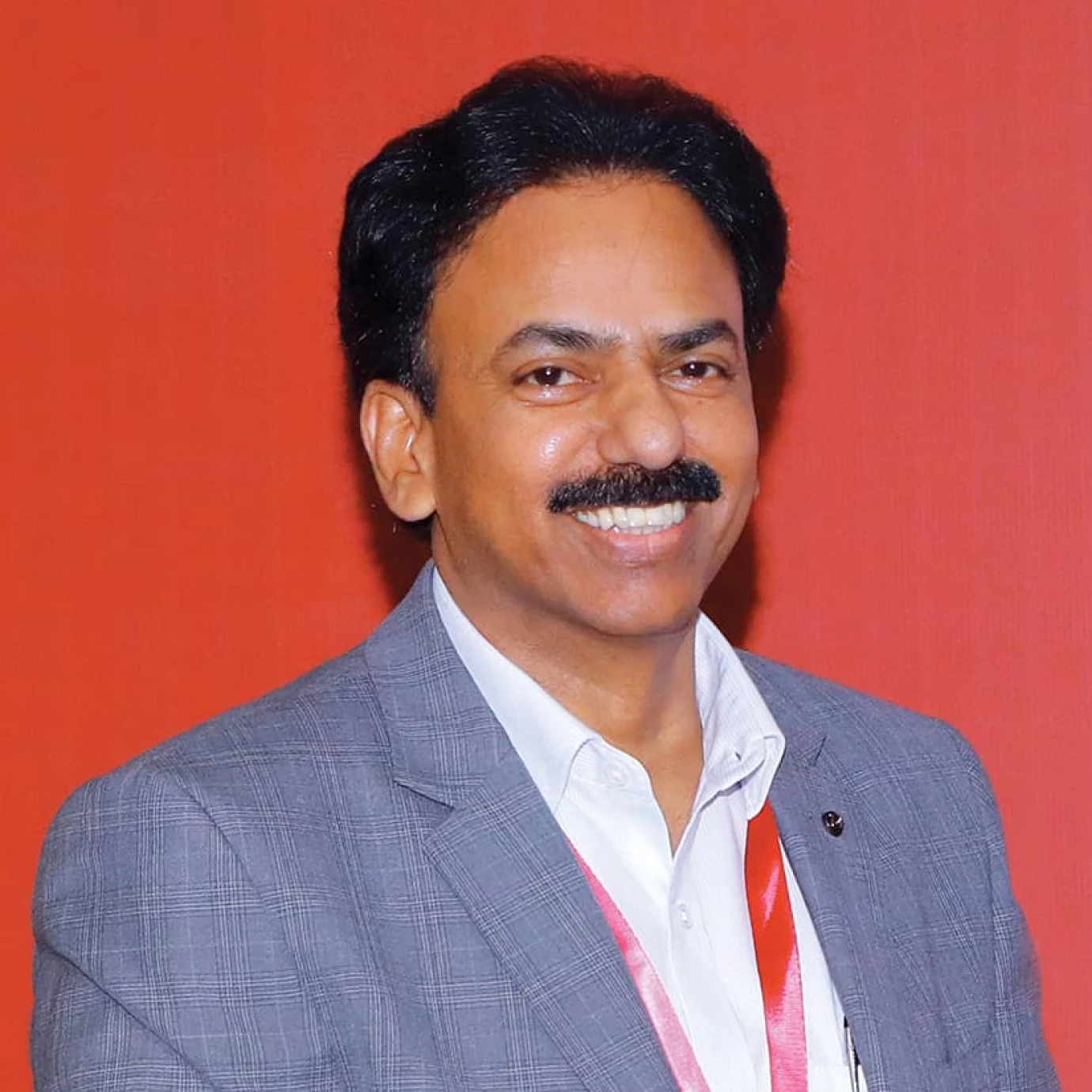 Founder
His mission was to establish the institute as a world-class institution for multimedia training in Hyderabad. The focus was on "Enhancing Employability" and inspiring excellence. Affording the right environment and resources for students to pursue their career goals, he has achieved exemplary success.
Today Creative Multimedia stands tall as one amongst the best design colleges in India and the academy has been honoured with the "Best Digital Media Academy in India" Award.
A prolific writer, he frequently pens blogs and contributes articles on multimedia education to publications. His articles have been featured in the leading Telugu daily Eenadu. He has also authored the book Exciting Careers in Digital Media which was launched by the IT minister of Telangana Sri K.T. Rama Rao.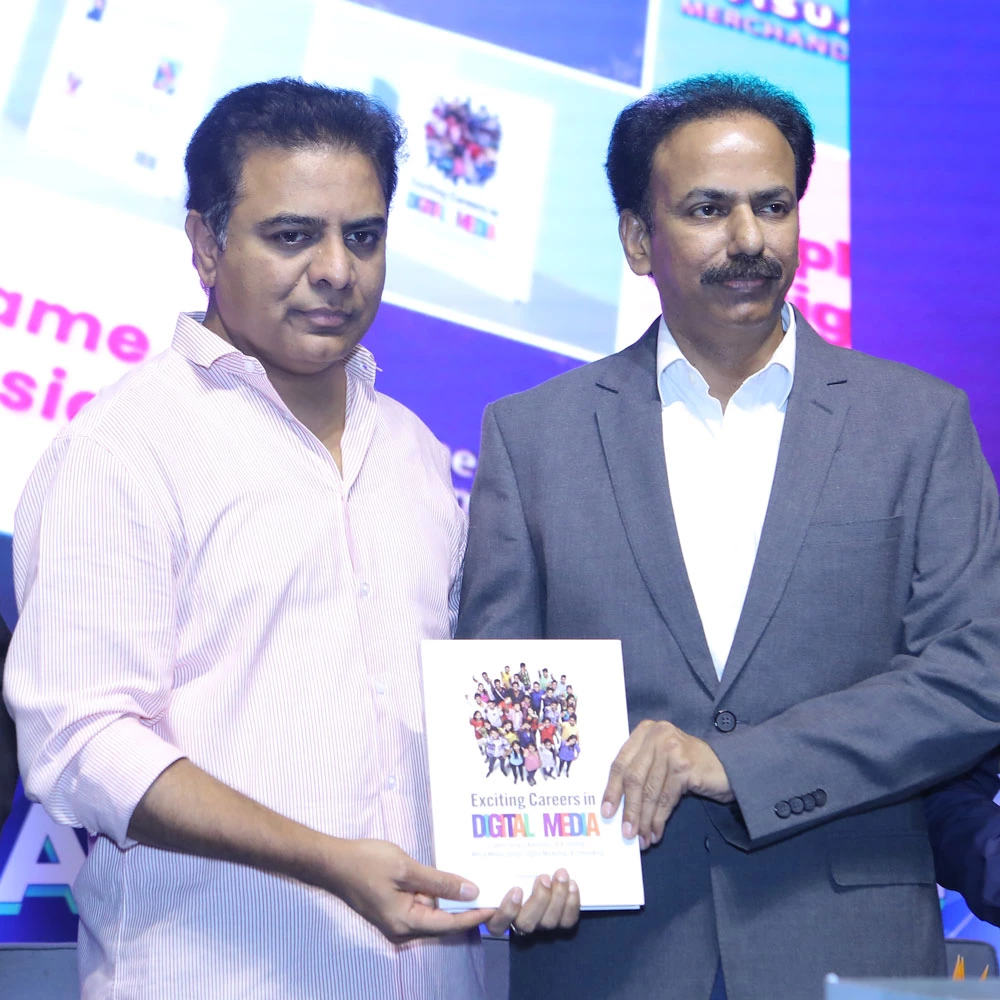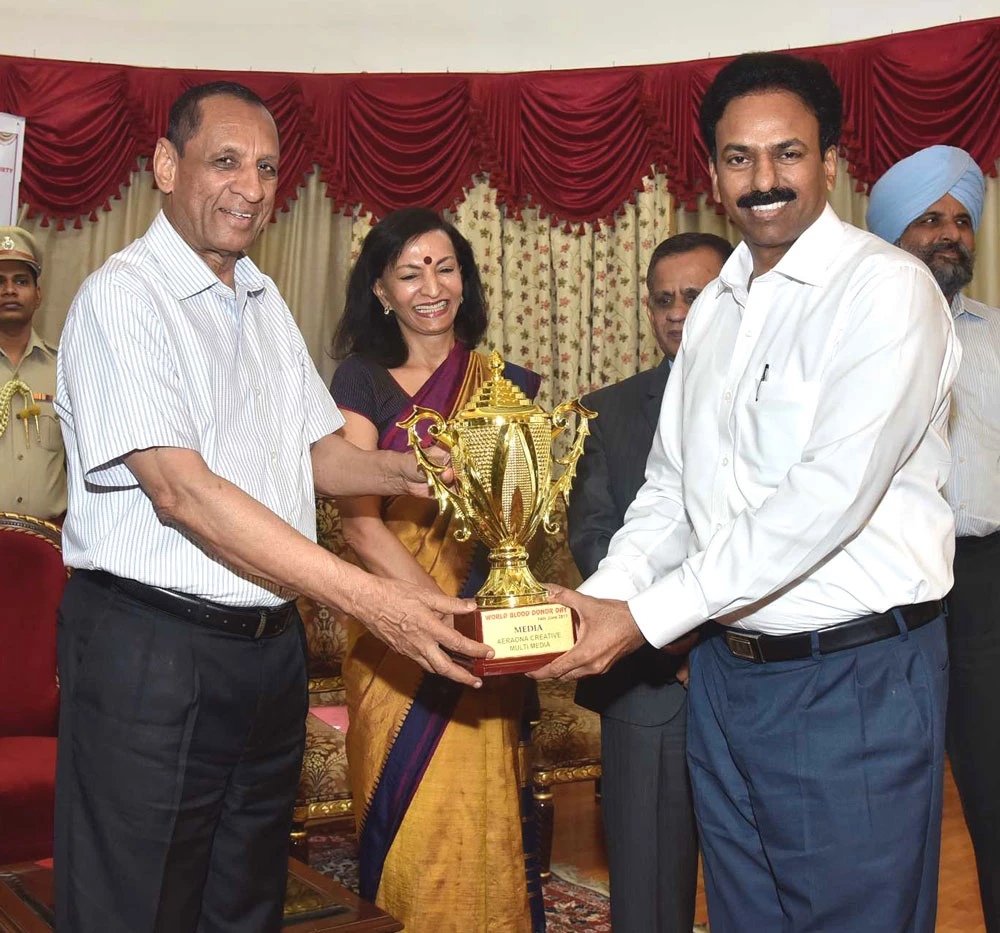 He is a first-generation edupreneur and firmly believes in the maxim: "Give to the world, the best you have and the best will come back to you. This spirit underpins the success of Creative Multimedia. He practices active philanthropy and has organized various charity events. For over a decade now, he has been organizing blood donation camps in aid of Thalassemia patients and has received many awards from the Hon ble Governor of Telangana and AP Sri ESL Narasimhan garu in recognition of his efforts.