A track record of academic excellence. A legacy steeped in awards and recognitions.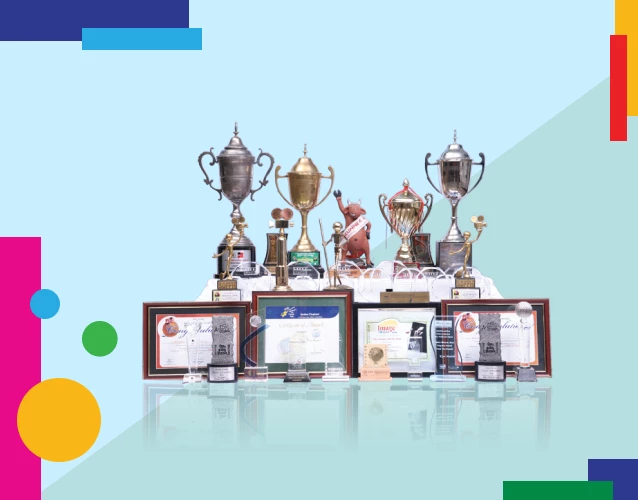 Following is the list of prestigious awards received by the students of Creative Multimedia for their various 3D, 2D, VFX, Stop Motion, and Live action short films over the years.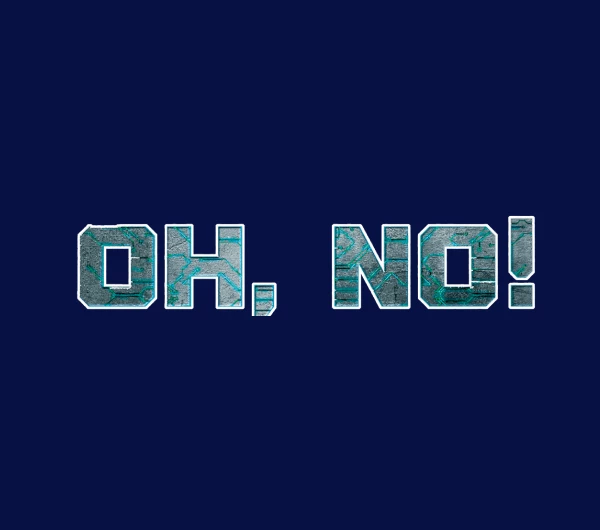 Oh, No!
An impressive VFX short film by our students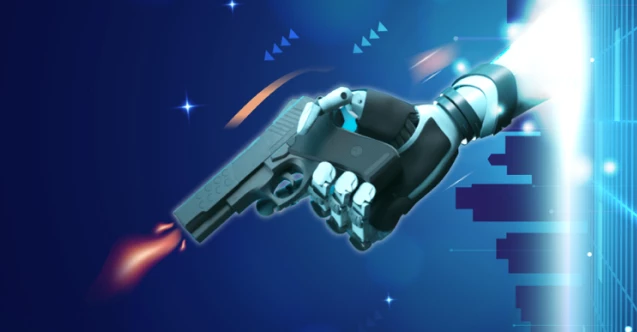 Winner – Best student VFX project – VAM Award by Animationxpress

Winner – ASIFA India Awards of excellence
Power of change
An award winning stop motion short film by our student
– Hari Prasad .P
Winner – Best Animations Short Film – By Animationxpress (Ann Awards),

Winner, Best Experimental Animation Short film – ASIFA India Awards of Excellence

Winner, 2nd Best Animation Film – 4th Chitra Bharati Film Festival

Winner, Best Animations Short Film – Pixellence Awards

Winner, Best Animations Short Film – 6th Babul Eco Film Festival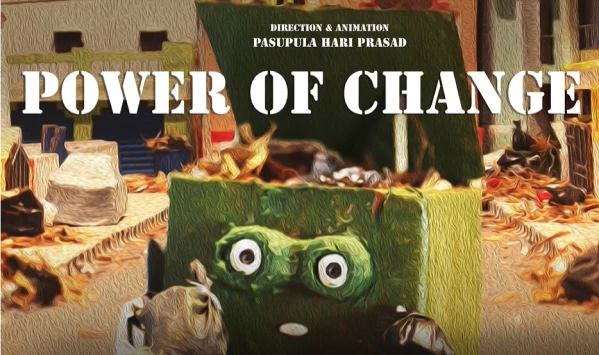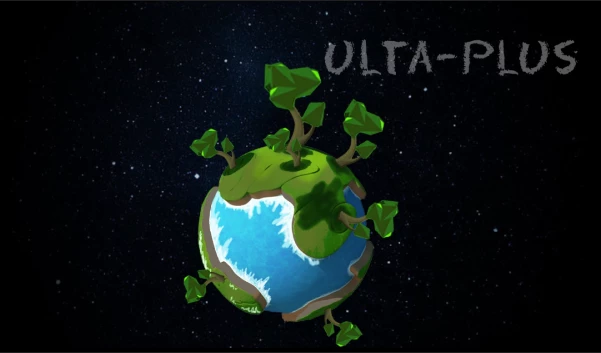 Ulta Plus
A 2D Animation short film by K. Hartaj Singh & Team
Winner – ASIFA India Awards of excellence
Digital Painting
Winner, Digital Painting Competition at the GAFX , Bangalore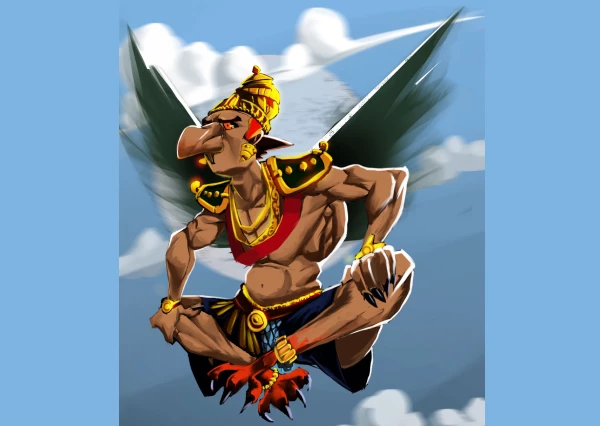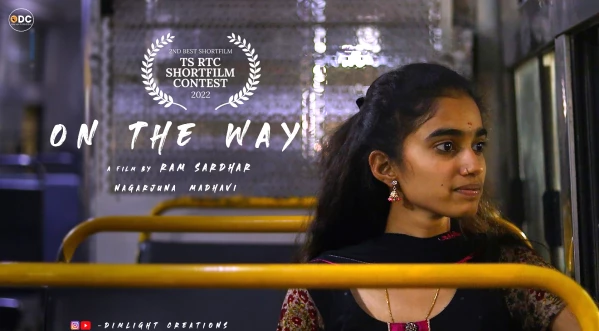 On The Way
Live action short films by our student – Ram Sardhar
2nd Prize Winner Short film Contest Conducted by TSRTC Hyderabad.
One Life
Outstanding participation certificate in the contest
FILM THE FUTURE conducted by CCCM, Mexico.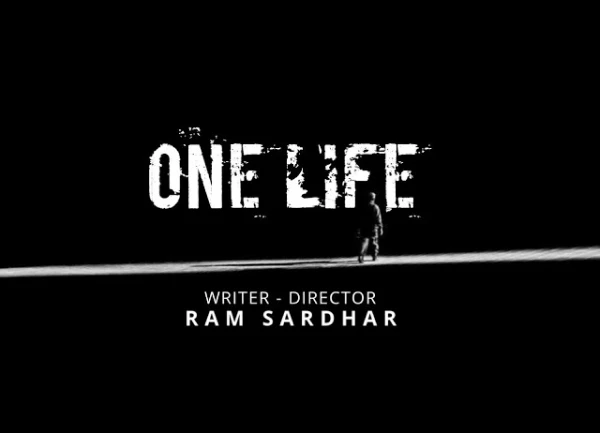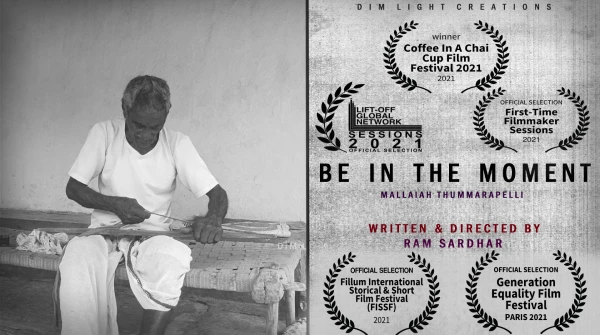 Be In The Moment
A live action short film by Ram Sardhar
Official selection at Paris, Canada, and UK film festivals.

Winner GOLDEN CAPE award conducted by coffee in a Chai cup film festival, Hyderabad
Chintu
Winner Spotlight Short film Contest conducted by Mahatma Gandhi institute of technology Hyderabad.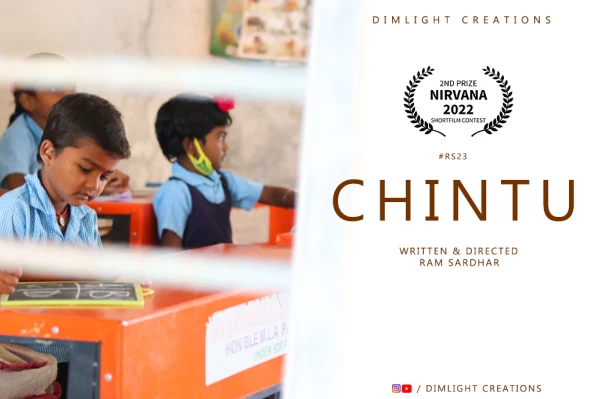 Scores of coveted awards and recognitions.
Many proud moments and milestones.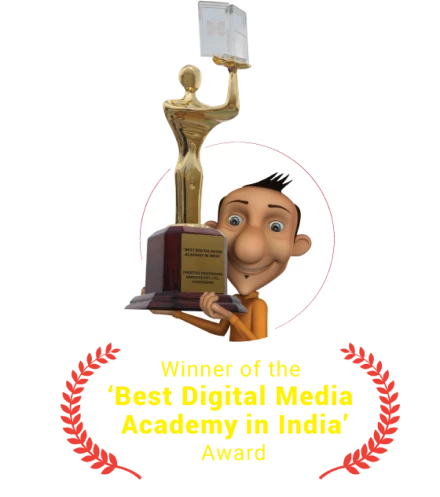 Feel the Punch
Best Film Award in the 3D Space (Animation) Awards Category of Bit Film-12 Digital Film Festival, Hamburg, Germany.

Best Animation Film Award at the Hyderabad Short Film Festival.

Special Jury Award at the Awards of Excellence , Asifa's IAD, Mumbai.

Special Jury Award in the Animation Films Category at the Short and Documentary Film Festival of Hyderabad.

TASI Viewers Choice Award in the "Student's Films Category" at Anifest India.

Best 3D Animated Short Film Award in the MAAC'S Annual 24FPS Animation awards.

'Best Animated Movie' Award – Annual Gateway Awards, Anna University, Chennai.

'Special Campus Award' in the Open Category at The Short Film Festival of Vijayawada.

'Best Popular Film Award' at The Mini Box Office International Film Festival, Noida.
The Farmer & His Goat
1st Prize in the Animation Short Film Category at the 1st Cinema Today Short Film (CTSF) Awards held at Chennai Trade Centre, Chennai, Tamil Nadu, India

1st Prize – Image Today Short Film Awards, Chennai

2nd Prize – Bhumika Film Festival, Mumbai, India

"Best Public Service Short Film" at IAD 09 organized by ASIFA India – Hyderabad region

The Golden Camera Award (Dadasaheb Phalke Janmabhumi Puraskar) for Best Animation film – The Nashik International Film Festival

1st Runner-up in the National Student Competition Category at Chitrakatha 09 International Student Animation Film Festival organized by The National Institute of Design (NID)l
Dolly & Me
(Film by Our Faculty)
1st Prize in the Faculties/ Teachers Category at TVCA Anifest India, Viewer's Choice Award, TASI, Mumbai

3rd Prize – International Film Festival, Nagpur, India

2nd Prize – International Film Festival, Nagpur, India

Best Concept Award – AAROHI Film Festival, Mumbai, India
Big Ganesha Awards
BIG Ganesha Contest, Organized by BIG Animation Studios, Pune
1st Prize in the Category 'Drawing & Digital Painting of Ganesha' for the entry by our student Mr. Vikram Bonthapalli

1st Prize in the Category '3D Modeling, Texturing & Lighting' for the entry by our student Mr. Maheswar Peesari

3rd Prize in the Category '3D Modeling, Texturing and Lighting of Ganesha' for the entry by our student Mr. Sudarshan Reddy Pullalarevu
Rural India –
CG Art Competition September 2009
Organized by Animation Reporter Magazine
Winner Award in the 'Rural India' Category for the entry by our student Mr. Dinesh Shriniwas Tangulwar

Winner Award in the 'I am That' Category for the entry by our student Mr. Siddhartha Reddy Pendyala