Enhancing Employability, Enabling
high-quality talent acquisition.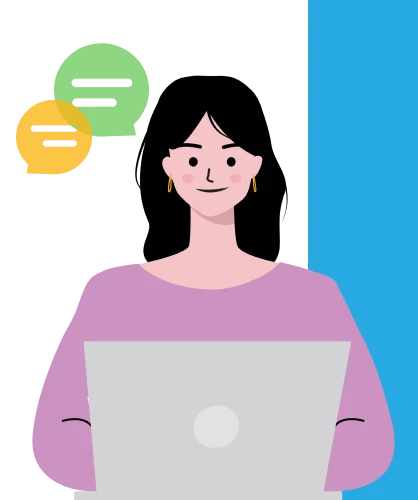 Thanks for your interest in our student candidatures.
We understand that as a recruiter, you risk your company's time and other valuable resources scouting for optimal hires in a job market flooded with fresh talent. At Creative Multimedia® we are committed to making your job easier and more effective by enabling access to top talent and interview facilities every season.
Placement Preparation
Focused on Enhancing Employability
TM
, we work with you to understand your company's talent needs and strive to bolster the training programs accordingly. We combine up-to-date learning programs with industry-grade infrastructure, life skills training, and value-additions to produce well-rounded students with a strong academic grounding and work ethic.
If you are a new recruiter, you may be glad to learn that our signature initiative Our Campus-Your Interviews® offers you a spacious, full-spectrum, on-campus interview facility replete with reception service, interview rooms, LCD projection halls, testing facilities with industry-grade machines, and more. We welcome requests for a facility tour.
Heres why you may wish to consider us for your next campus placement session:
250+ recruiters including top MNCs trust us for their hiring needs

Our well trained students attract recruiter interest from 25+ industries

Experience hiring ease and efficiency with "Our Campus Your Interviews"

A large pool of work ready candidates across multimedia disciplines
Animation/Multimedia Workforce Requirement Registration Form: