What is graphic design?
Choosing the best graphic design course in India and pursuing a career as a graphic designer.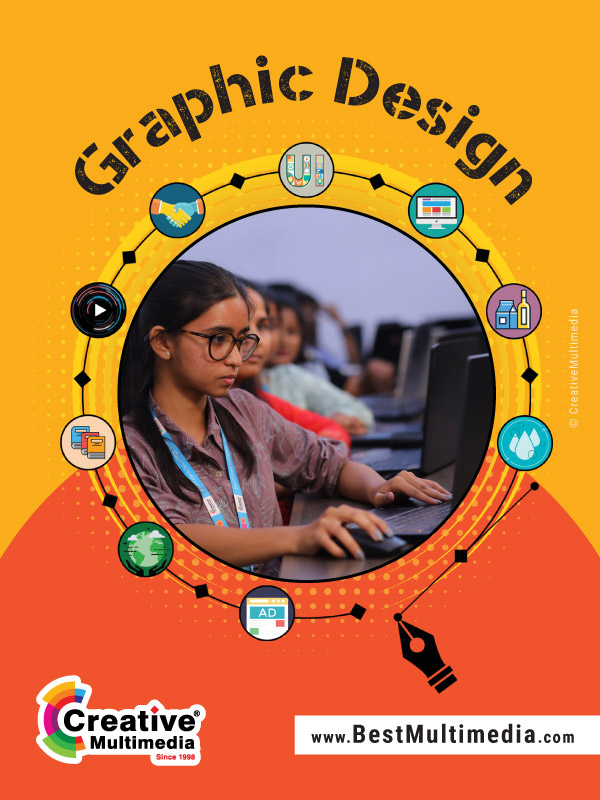 Graphic design is the art of visual communication; the creative process of visually conveying messages. It involves producing visual compositions by seamlessly blending diverse design elements such as text, images, icons, illustrations, and colours. The aim is to effectively communicate information and express concepts to the target audience. Graphic design falls within the realm of visual and communication design, functioning to enlighten, instruct, and motivate its intended viewers.
While graphic design has multiple applications, it is majorly used in advertising and publishing; graphic design is a far-reaching application that helps create logos, posters, flyers, brochures, catalogues, packaging, signage, environmental graphics, books, journals, manuals, websites, and more.
Graphic design is a popular career pathway
A profession in graphic design offers rewarding opportunities. The job market offers plenty of openings for graphic designers, as businesses across industries and verticals worldwide require graphic design in some form or the other. Due to the growing application of graphic design, many industry-oriented courses are being offered by top graphic design colleges in India. Professionally trained and talented graphic designers can easily find employment within advertising agencies, publishing houses, web design studios, media and entertainment firms, as well as major corporations.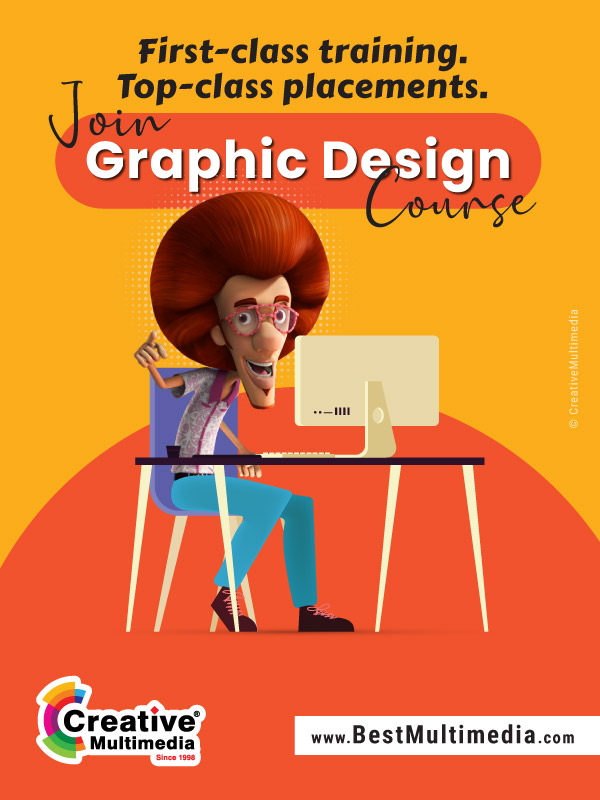 Graphic designers have challenging roles. Their primary job involves collaborating with clients to generate innovative and impactful solutions to specific problems. They engage in research, conceptualization, planning, and design. Drawing upon their technical and artistic proficiencies, graphic designers adeptly blend text, visuals, and graphic components to craft compelling visual arrangements termed layouts or artworks. Their creative output can serve commercial, educational, or cultural aims. While many graphic designers find employment in companies, others opt for self-employment, working independently from home as freelancers or on-site as contracted designers.
These are some of the essential qualifications expected of a graphic designer:
Innovative mindset, problem-solving skills
Spirited affinity for art, design, and advertising
Communication and teamwork skills
Proficiency in image editing and design software
Knowledge of branding: understanding of style guides, etc.
Meticulous, strong eye-for-detail, deadline-oriented
A degree/diploma in graphic design
Learning graphic design
For those with a creative inclination and a desire to pursue a career in graphic design, a variety of short-term and long term courses in graphic design are available. These courses not only teach the craft but also impart essential job skills, enabling aspiring designers to build successful careers. Candidates can opt for a degree or diploma program in Graphic Design, Visual Communication, Multimedia Design, or Fine Arts. One must look for industry-recognized courses that impart strong foundational skills in drawing and other graphic design-related disciplines, marketing, psychology, etc., alongside training in essential design software such as Adobe Suite: Photoshop, Illustrator, InDesign, and CorelDRAW.
Also, the quality of training plays a key role in career progression. Candidates would do well to shortlist the top multimedia colleges in India and go for the best one.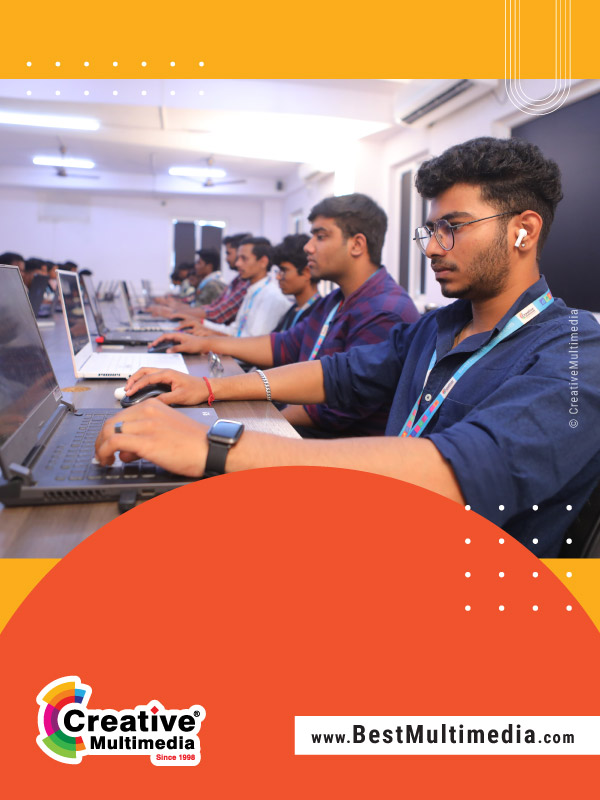 Graphic designers enjoy good growth opportunities with a typical career trajectory progressing this way: > Graphic Designer > Senior Graphic Designer > Visualizer > Art Director > Creative Director. However, candidates with an entrepreneurial inclination may choose to establish their creative studios or work independently as freelancers. These paths offer potential autonomy and rewards but also come with their respective challenges.
While entrepreneurship attracts its own rewards, a graphic design fresher taking up a job with a company can expect a starting salary anywhere between Rs. 3 lakhs per annum to Rs. 7 lakhs per annum.