What is Cartoon Illustration?
Path to a prosperous career in cartoon illustration and the importance of training with the top multimedia colleges or the best of the best animation institutes in India.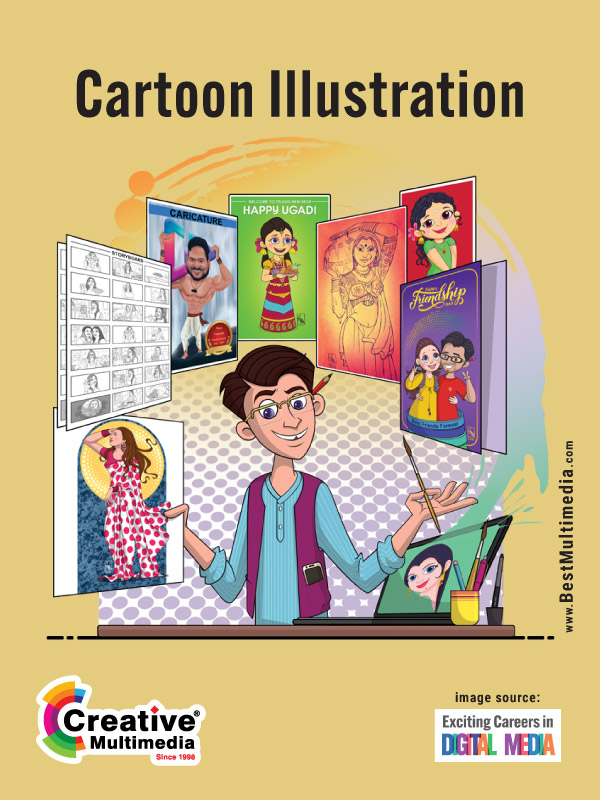 Cartoon illustration is a whimsical visual representation, typically of people, creatures/characters, props, and environments/settings, often characterized by exaggerated features, vibrant colours, and simplified forms, conveying storytelling or humour in a playful and imaginative manner. These illustrations are created by professional cartoon illustrators.
Cartoon illustrators are imaginative creators who conceptualize and produce original cartoons and characters used in a variety of media, including films, games, comics, graphic novels, children's books, and branding material. They blend writing and drawing skills, employing both traditional and digital art techniques to craft work that exudes humor, enhances storytelling, or reinforces branding messages. Some cartoon illustrators work within paid roles, while others operate as freelancers or self-employed artists. Opportunities for these professionals are found within animation studios, comic book publishers, film production companies, advertising agencies, and arts training institutes.
Key requirements to pursue a career as a cartoon illustrator
Passion for art, curiosity, keen sense of humor
Artistic flair, drawing skills, understanding of anatomy
Command over graphic and animation software
Research, communication, and collaboration skills
Attention to detail, deadline-oriented
How to build skills in cartoon illustration
Most cartoon illustrators possess an inherent talent and flair for the craft. Although there are no rigid academic prerequisites for pursuing a career in cartoon illustration, formal education or training can enhance skills and employability. Generally, employers look favourably upon candidates with diplomas or degrees in fine arts, visual arts, graphic design, animation, or related disciplines. Candidates passing out of the top multimedia institutes in India have an edge over their peers in the placements race.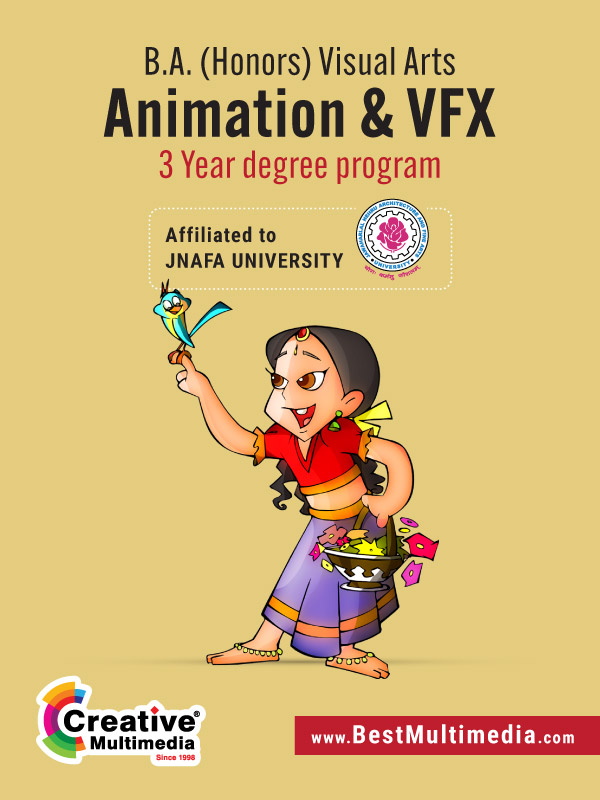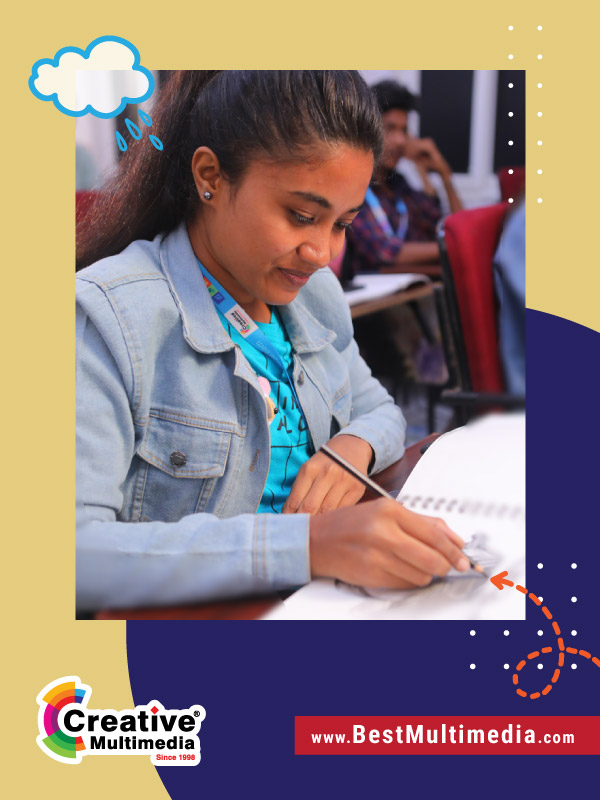 Securing a Job
To be considered for a job, it is important to draft a professional resume and cover letter. A compelling portfolio showcasing one's top works and proficiency in cartoon drawing is a must have. A strong portfolio speaks effectively for the candidate's capabilities. Gaining work experience or internships with comics companies, animation studios, or gaming companies can be beneficial. Pursuing a degree course in animation or related courses is a clear advantage for aspiring cartoon illustrators.
Career Trajectory
While there isn't any standardized career path for cartoon illustrators, within larger organizations, a common career trajectory may progress this way: > Junior Cartoon Illustrator, Senior Cartoon Illustrator, Visualizer, Art Director, and eventually Creative Director. Career growth is majorly influenced by talent and training. Candidates who are passionate and receive high quality training in cartoon illustrations from leading fine arts, graphic design institutes or the best of the best graphic design colleges in India are likely to steal a march over their peers as they build flourishing careers.