Which colleges offer multimedia courses in India?
What are the popular diploma, PG, and degree courses in multimedia and which is the best multimedia college in India?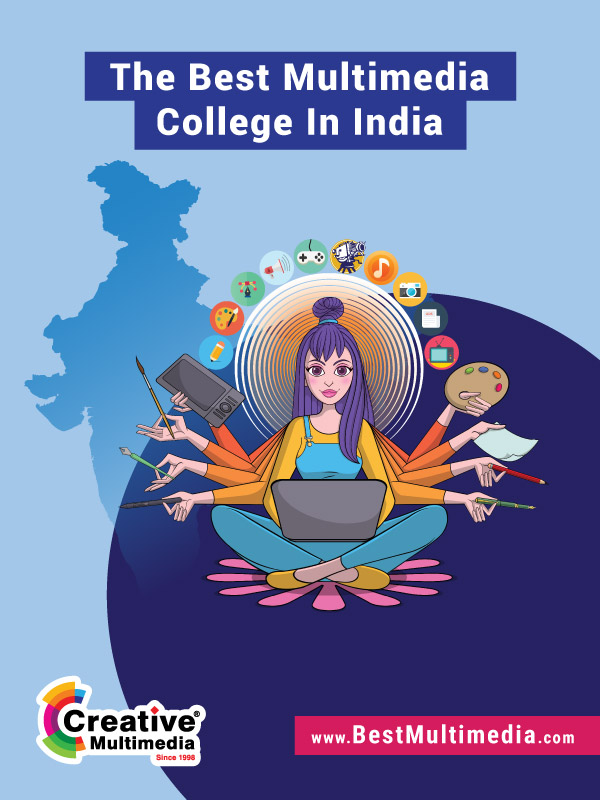 Colleges with proven training expertise in Animation, Visual Effects (VFX), Gaming, Graphic Design, UI/UX Design, and related fields offer multimedia courses in India. Also, colleges with the competence to impart subject knowledge in all specializations and support skill acquisition across learning levels: graduate and postgraduate, are well-equipped to offer multimedia courses.
Importantly, multimedia educational institutions which have a full-fledged, in-house faculty team and have invested in adequate training infrastructure, apart from enjoying good connections with the industry, especially recruiters, are well-placed to offer multimedia courses in India.
The list of multimedia courses is extensive with many short term and long term multimedia courses available.
Here below is a list of some of the best multimedia courses in India.
B.A. (Honors) – Game Art & Design
B.A. (Honors) – UI & UX Design
B.A. (Honors) Visual Arts – Animation & VFX
B.A. (Honors) Design – Graphic Design
M.A. – Multimedia
Diploma – 3D for Animation & VFX
Diploma – Compositing in Film & VFX
Diploma – Game Art & Development
Diploma – UI/UX Design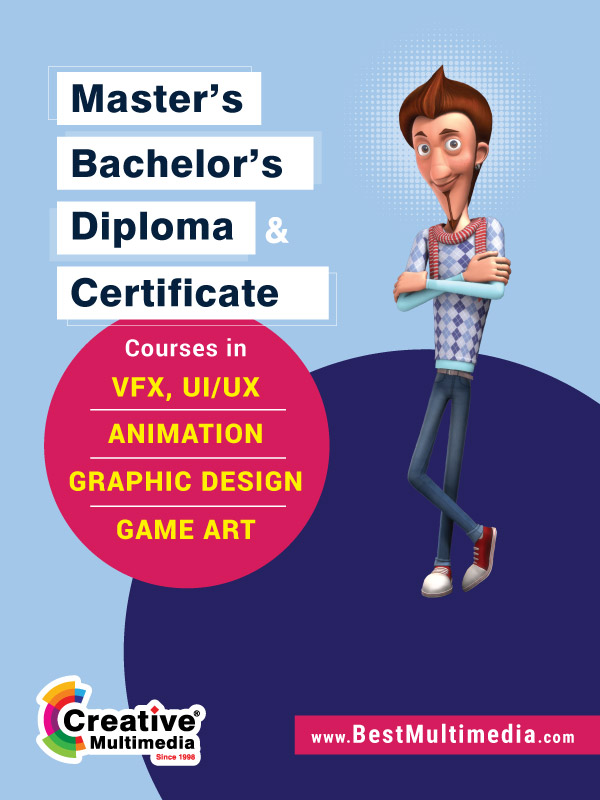 While the courses are many, only experienced multimedia colleges with a strong, cross-functional team comprising professionals in counseling, curriculum research and design, industry interaction, faculty, and placements can manage the vital task of training young career aspirants successfully.
Cities and towns across India are dotted with multimedia colleges and institutes, but unfortunately, most of the players do not have the commitment, wherewithal, and experience to run a multimedia college effectively. Multimedia is a promising field and passionate students looking to build a career invest substantially in training. So they seek established and trusted names to achieve their career goals in multimedia.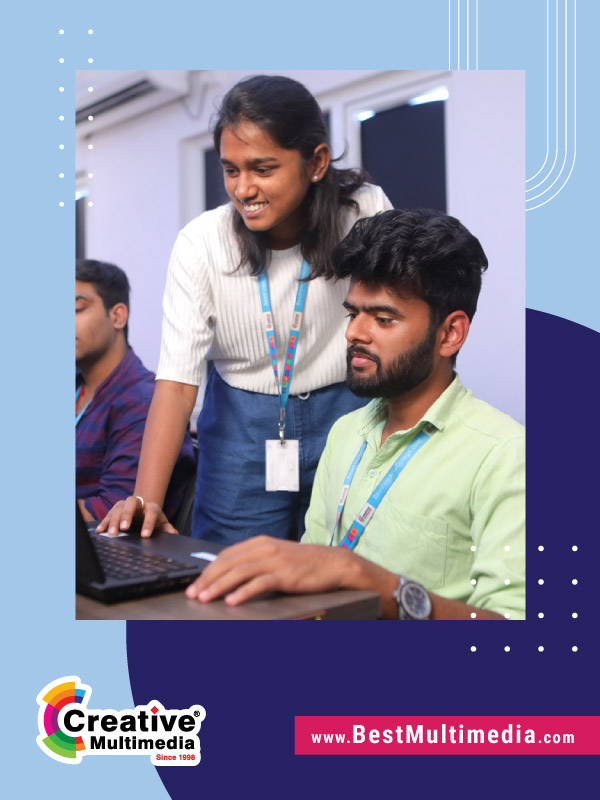 Creative Multimedia College of Fine Arts in Dilsukhnagar is one of the best multimedia colleges in Hyderabad. The college offers different multimedia courses in Animation, VFX, Gaming, Graphic Design, and UI/UX Design. All these courses are updated regularly and meet the evolving needs of recruiters.
Creative Multimedia promotes inspired, lifelong learning and allows students to explore their full potential before they leap into the real world. The college packs a punch with its revolutionary training and affords students excellent placement opportunities with top companies.
The winner of the best digital media academy in India award thrice, Creative Multimedia excels in every sphere of multimedia training, be it Animation, VFX, Gaming, Graphic Design, or UI/UX Design, and is widely regarded as the best multimedia institute in India.