Why it's important to aim for the best graphic design institutes in India to acquire job skills and the way to a thriving career in this specialized field.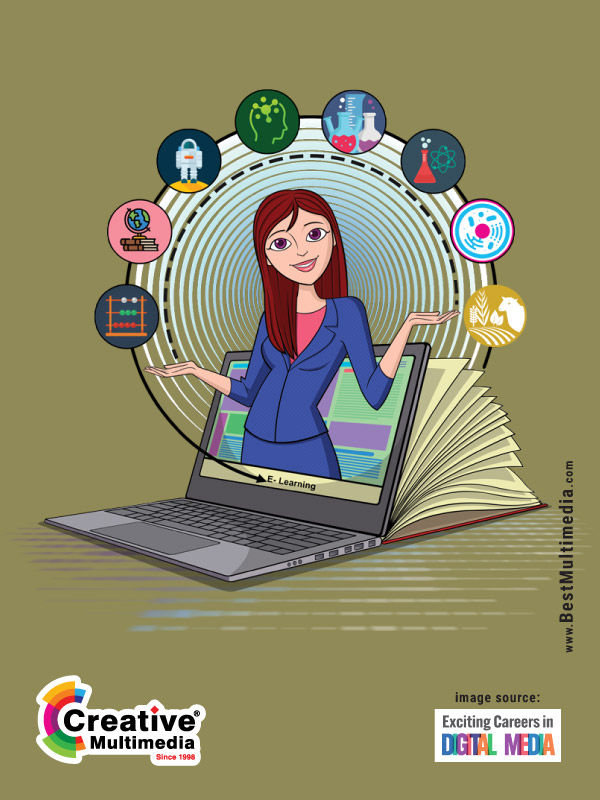 E-learning content design involves the creation of academic content, often high-quality, interactive content, in a digital form. The content is hosted in a digital medium and learners access it through digital means. With growing demand for E-learning in the country, designers are in high demand and there are many top graphic design courses in India for aspirants to pursue.
E-learning content designers play a pivotal role in developing and implementing digital learning experiences tailored to specific target audiences. They engage in collaborative efforts with subject matter experts and instructional designers to conduct research, prototype creation, content development, rigorous testing, and optimization of top-notch blended learning materials and systems.
E-learning content designers are involved in building immersive learning delivery tools and systems including videos, learning management systems (LMS), virtual classroom designs, E-learning layouts, intranet sites, and other web-based learning collaboration solutions. They are also responsible for the management and periodic updates of content.
They continuously assess the quality and effectiveness of solutions to enhance the user learning experience. E-Learning content designers also partner with instructional designers in the creation of digital (online) learning resources. Their versatile expertise is applicable across various industries, spanning education, commerce, and government sectors.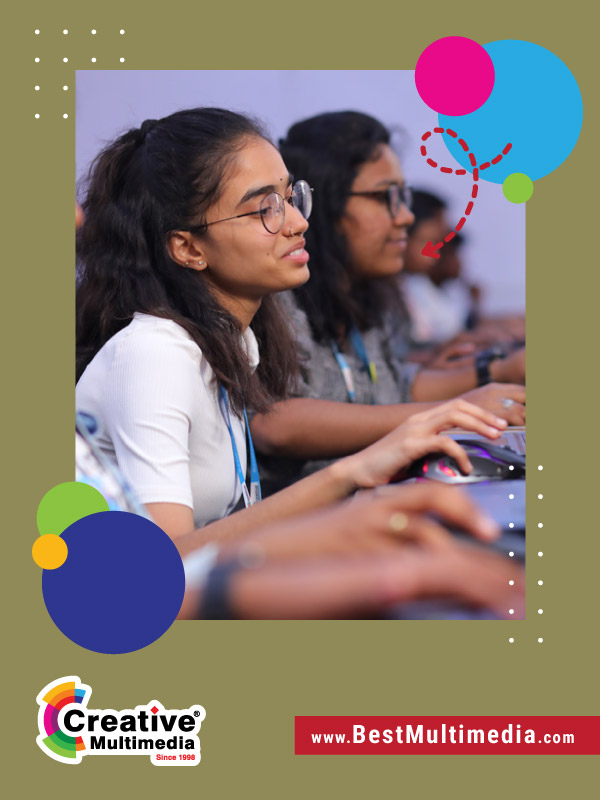 Companies recruiting E-content designers look for a range of abilities including creative, analytical, and design skills; communication and problem-solving skills; passion for crafting exceptional user experiences; collaborative mindset and focus on deadlines; familiarity with curriculum development, learning technologies, and user experience (UX) principles; proficiency in web development, graphic design, video editing, and related skills; and interest in academic, IT, and related domains.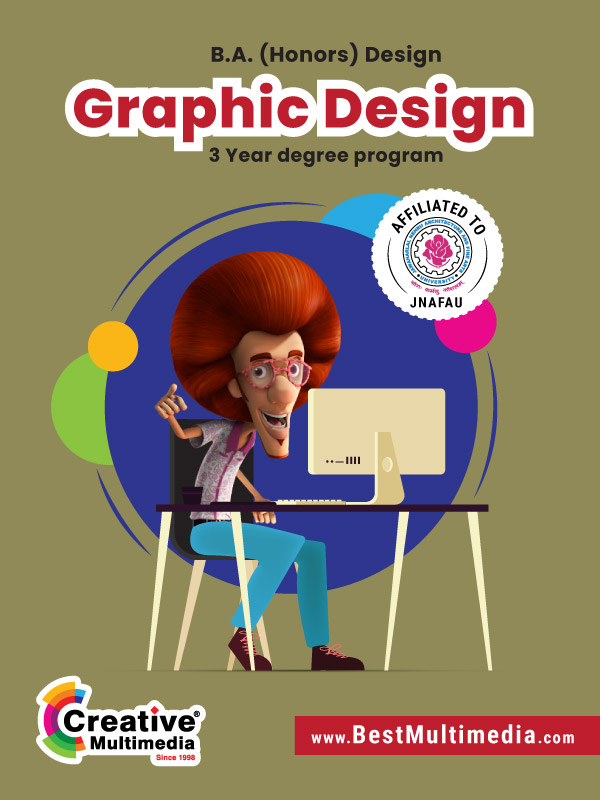 Apart from these qualifications, employers prefer candidates who've done a graphic design degree course, or degree/diploma in educational design/related disciplines. The course may include training in HTML, Javascript, CSS, MS Office suite, and LMS platforms. Internship experience is a strong advantage.
When it comes to campus placements, candidates must stay prepared with a professional resume, a customized cover letter, and an effective portfolio to improve their chances of winning a job. It goes without saying that those from the best graphic design colleges in India come with superior training experience and thus enjoy a competitive edge over their peers in job interviews.
E-learning content designers have scope for career growth and can swiftly progress to senior roles with greater responsibilities and rewards. Talented eLearning content designers are in demand across industries and enjoy attractive salaries.
………………………………………………………………………………………………………………………………………………………………….