Potential of this unique pathway and why candidates settling for nothing less than the best graphic design college to learn the art.
Instructional design involves the creation of instructional material or teaching material. Typically, candidates with a passion for education and a great sense of visual design take up a degree course in graphic design or other related courses as the foundation for a career in instructional design.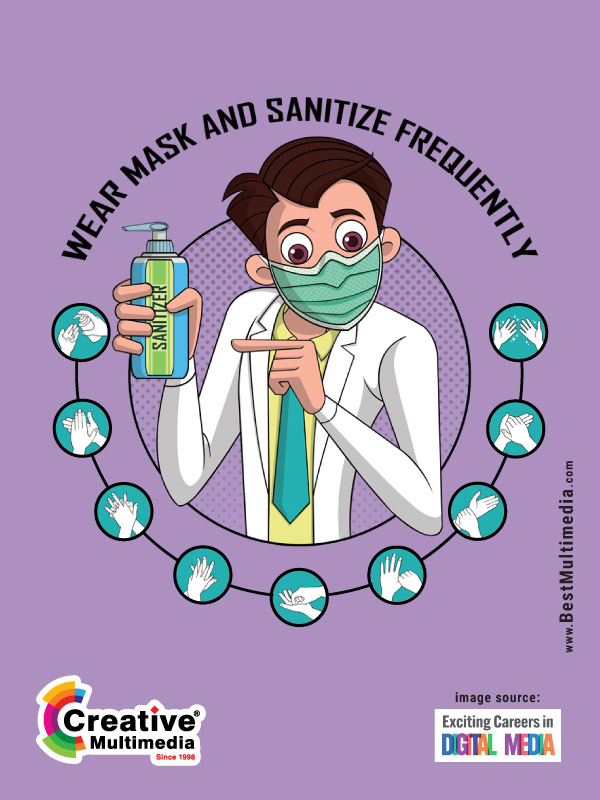 In terms of roles and responsibilities, Instructional designers are experts who are required to strategically plan and construct educational content, promoting learning experiences to facilitate the acquisition of fresh knowledge and skills among diverse groups of individuals, ranging from school-aged children to working adults. They collaborate with subject matter experts, conducting research to identify the learning needs and gaps of their target audience, and subsequently devising tailored solutions to address these specific requirements.
Additionally, instructional designers are responsible for crafting various types of media, such as infographics, visual aids, and interactive tasks, to support the learning process. Typically, these professionals operate within the realm of e-learning, where they transform traditional educational materials into digital, online formats. They are sought after across a wide spectrum of industries, including education, commerce, and government. Passionate career aspirants are particular about high standards when it comes to the learning experience and they tend to choose the best graphic design institutes in India to get trained and subsequently take up a job.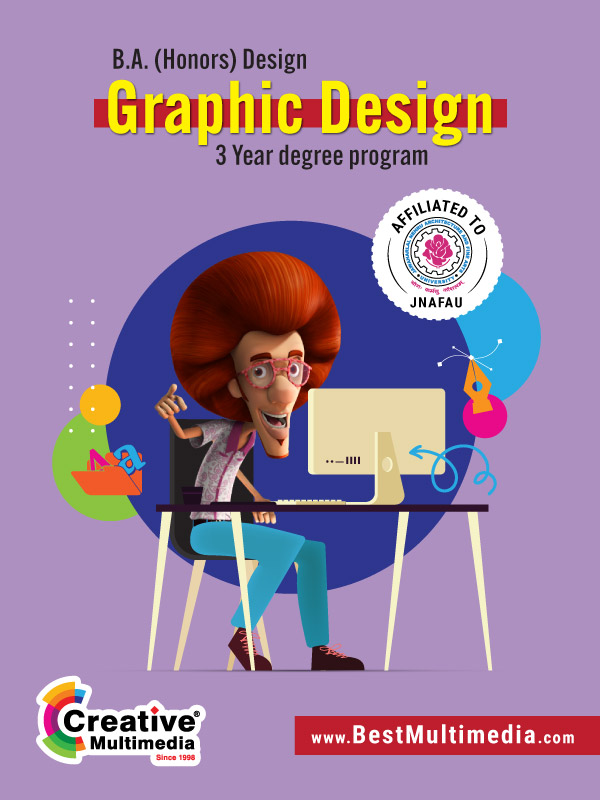 Instructional design is a prospective career pathway with good growth potential. Most recruiters expect from prospective candidates a range of competencies and traits such as passion for education and learning; a blend of creative and technical abilities; proficiency in instructional design models; competence in curriculum development and lesson planning; familiarity with learning management software; and visual design, written communication, analytical, and problem-solving skills.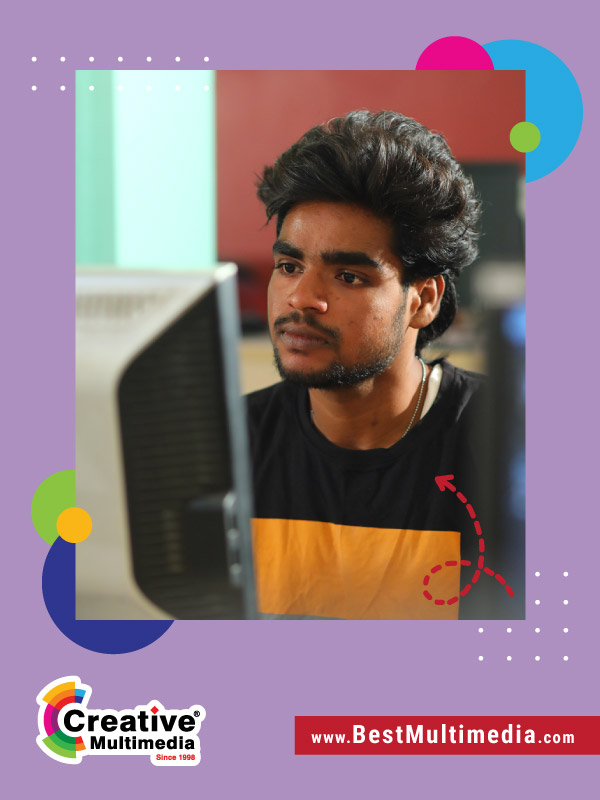 Apart from the above, employers expect candidates to hold diplomas or degrees in fields such as graphic design, instructional design, educational design, or related disciplines. Practical training is crucial, including exposure to instructional design projects, proficiency in software tools such as Adobe Animate, Adobe Captivate, Adobe XD, and HTML knowledge.
Candidates who complete the course successfully and earn a placement have a great future ahead. While Instructional designers may not have a set career trajectory as with some other professionals such as graphic designers, their jobs offer scope to quickly advance from junior positions to senior roles, with progressively greater responsibilities and rewards. Eventually, career progression encompasses management and decision-making positions ensuring personal as well as professional satisfaction.