Lots! Few know the many ways in which animation touches our daily lives. For the uninitiated, animation is perceived as a form of entertainment and synonymous with movies, TV cartoons, and advertising; this was largely true until some time.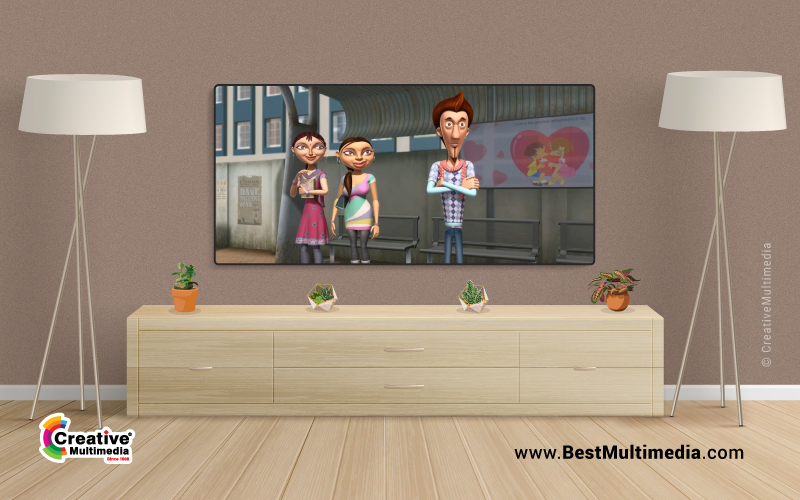 Today, animation has transcended the realm of entertainment to become ubiquitous. It is practically deployed by every industry or business in some way or the other. Some of the new areas where animation is being leveraged include retail, healthcare, architecture, engineering, and manufacturing. This demand is driving job creation and inspiring fresh talent. This is why we see so many animation coaching centres in Hyderabad and other locations across India.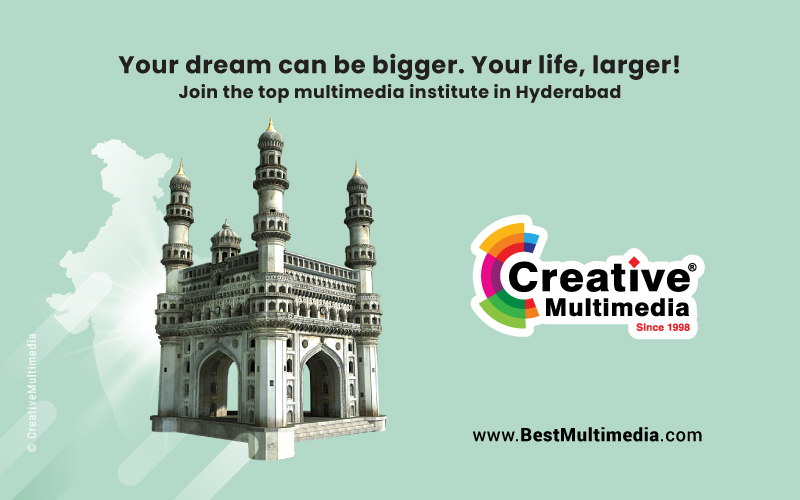 The Indian animation industry is going great guns. It registered a 25% growth rate (71% higher than the pre-pandemic level) to touch Rs. 38 billion in 2022 according to the "FICCI EY Report – 2023".
Demand for animated content is growing rapidly at the rate of pre-pandemic levels. The action is hotting up with at about 10 new animation IPs in the Kid's TV segment being launched in 2022 even as 10 OTT platforms at least, including the likes of Disney Plus, Netflix, Voot Kids, Sony Liv, and Zee5, are streaming animated content for kids (in 2022), in multiple languages currently.
Meanwhile, demand for 2D animation is soaring. Disney is producing a traditional 'hand-drawn' 2D animation film, while DreamWorks is outsourcing 2D work to animation studios in India.
From sluggish growth, the global animation industry finally picked up speed and accelerated in 2022. This boosted the Indian animation industry as the country is home to a large number of animation studios. This, in turn, explains the growing presence of animation degree colleges in Hyderabad and other multimedia hubs of the country including Bengaluru and Mumbai. With more animation work rolling out of studios across the globe, the industry is employing more artists. Market reports indicate that this is a sustainable trend with great future potential. All these developments point to good scope for animation in the country even as top animation schools in India buckle up to meet the fresh spurt in demand.