What is the salary of UI/UX designer in TCS?
Job trends in UI & UX Design; advantage of studying at a top UI, UX Design college.
For freshers, the average salary of a TCS (Tata Consultancy Services) employee working as a UI/UX Designer is about Rs. 6 to 7 lakhs per annum.
This figure could vary depending on several factors such as the employer, the job location, the candidate's potential, and the training institute where the campus placement happened.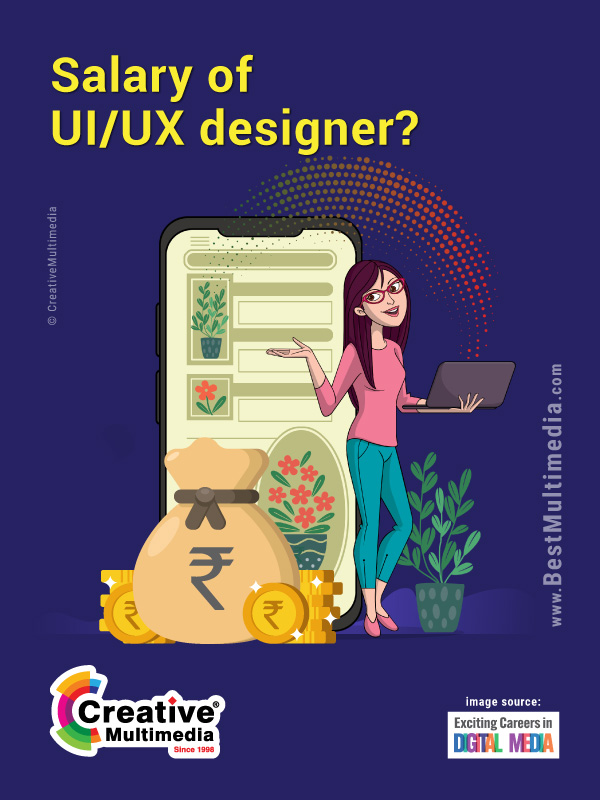 While the average package for a UI/UX Design fresher may be Rs. 5 lakhs, some companies are offering higher packages up to 7 lakhs or more for freshers. When it comes to starting salaries, the remuneration offered for UI/UX Designers is very competitive. UI/UX Designers in TCS, as well as other top companies, earn much more as they gain experience.
However, top-tier, high-performance talent, especially those passing out of the best multimedia institutes in India are in a league of their own and are exclusive to these salary brackets as they command far higher pay than the average candidate. The possibilities for such exceptional talent are limitless.
Studies reveal that UI/UX Design jobs are witnessing a 30% growth every year as demand for talent is growing rapidly. Some reports suggest that the field will generate over 100 million jobs by 2050.
As for salary growth, industry insiders say that the potential is high with an approximate hike being anywhere between 10% to 40% per annum, based on the performance of the candidates. In exceptional cases, and depending on the employer, the hike can be as high as 60% to 100%. Salary growth depends on capabilities and performance, which are to a large extent, outcomes of high-quality training.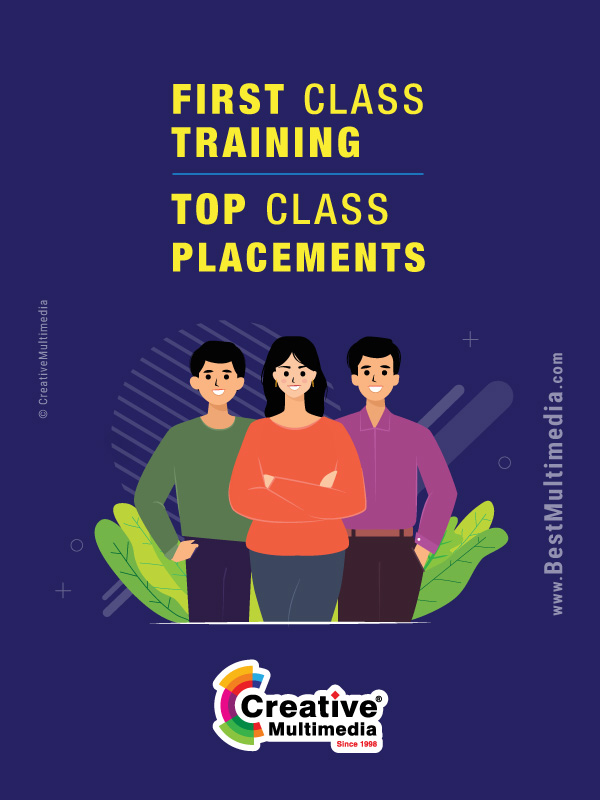 Enroll in the best UX design course in Hyderabad and build a firm foundation for your career. By the end of the program, you will have gained the requisite job skills and a strong competitive edge over your peers.
Take advantage of the UI/UX potential and join the best UI UX design training institute in Hyderabad – your first step towards a great job with a rewarding salary.