Creative Multimedia, one of the best animation institutes in India won the 'Advocate for Education' award in the animation category at the second edition of the EduSpark Summit and Awards organized by AnimationXpress in Mumbai.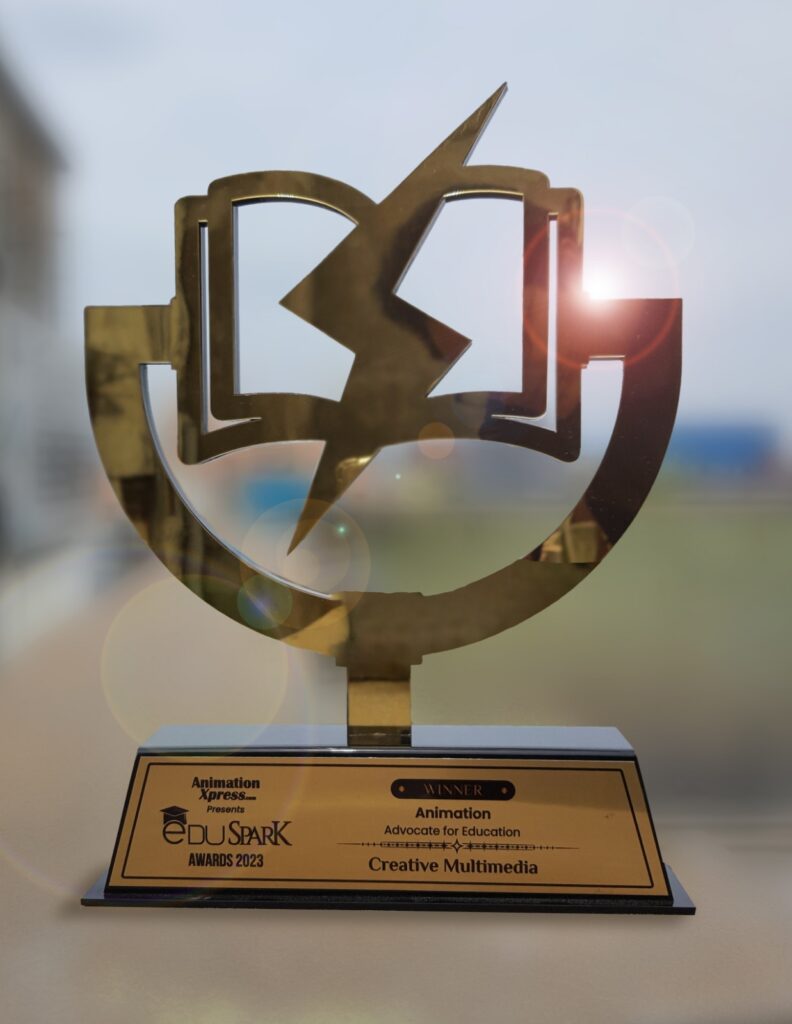 The award including a memento was presented to Mr. Raja Sekhar Buggaveeti – Founder & CEO of Creative Multimedia Group by Prof. Ujjwal Anu Chowdhury – Vice President, Global Media Education Council.
Creative Multimedia which is one of the finest institutions in India offering a range of multimedia courses including the best animation courses in India, acted as the Career Guidance Partner of EduSpark Summit and Awards – 2023.
The EduSpark Awards recognise and honour changemakers who have contributed significantly to shaping the education system in creative arts, multimedia, and allied fields such as Animation, VFX, Gaming, eSports, Web3, and E-learning.
This is the second edition of the EduSpark Summit and Awards. The event was held on Sunday, the 24th of June 2023 at the Raheja Auditorium in Bandra, Mumbai.
The day-long event titled 'Entering a Golden Age' commenced at 10 am with an Opening Note by Anil NM Wanvari – Founder, Chairman, & Editor-in-Chief of AnimationXpress. This was followed by a series of sessions including fireside chats, panel discussions, and special addresses by industry professionals before culminating in the EduSpark Awards ceremony.
Key Themes of the event included "Entrepreneurship and Innovation", "Creativity Unleashed", "Innovation and Collaboration", "Careers in Animation and VFX", "The Gaming Revolution", and "Future of Entertainment".
Bringing stalwarts of the AVGC industry together with the aim of bridging the gap between the education sector and the creative industry, the summit dwelt on India's AVGC Task Force and the new education policy to promote the growth of animation, VFX, gaming, design, and allied sectors.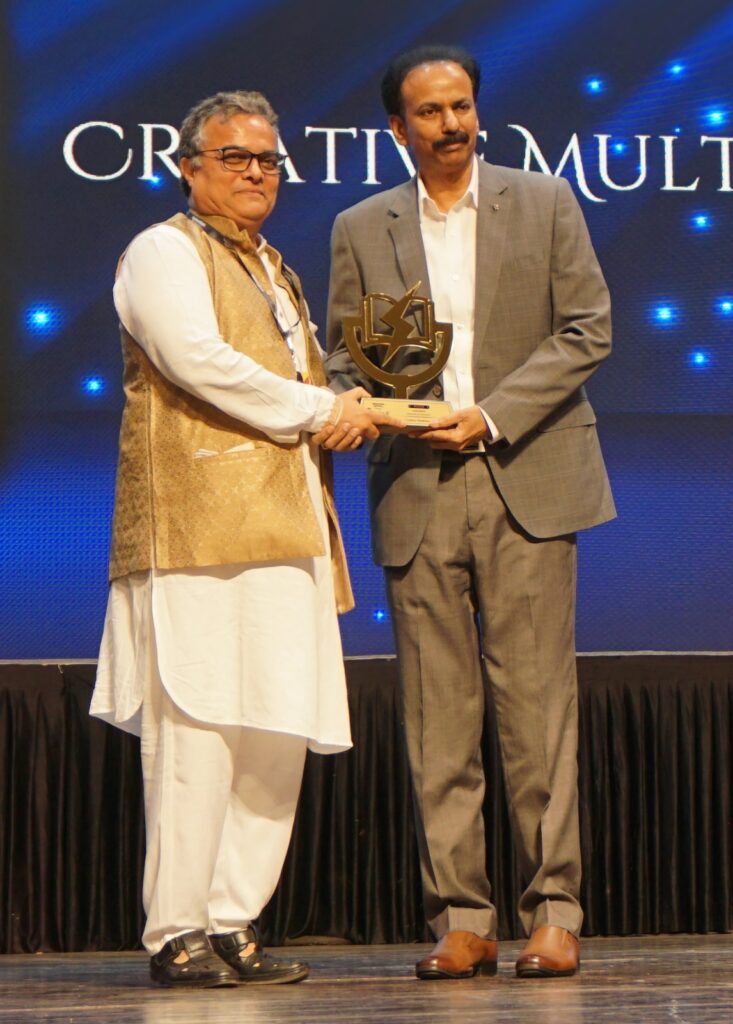 Mr. RajaSekhar Buggaveeti, the Founder-CEO of Creative Multimedia who was specially honoured at the EduSpark Awards Event last year for his exemplary contribution to AVGC education in India said: "I'm delighted that Creative Multimedia, the best animation college in Hyderabad has received this recognition. I thank the jury for considering us worthy of this honour. This will encourage us to strive more for the progress of animation education in India."