Well, VFX is an important field in multimedia. Just as Animation, Gaming, Graphic Design, and UI/UX Design are considered different fields/career pathways in Multimedia, VFX or Visual Effects is also a multimedia discipline. Multimedia is the umbrella term for all these interrelated media disciplines.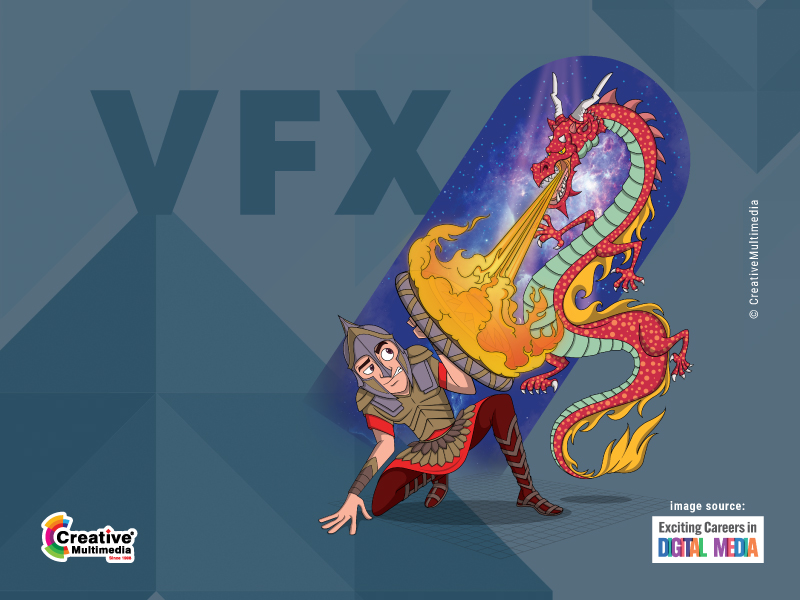 As Multimedia is not only about VFX, and as it includes other fields mentioned earlier, Multimedia and VFX are not exactly the same. However, they are closely related to each other.
And if the query is aimed at understanding the scope of careers in these fields, here's more:
Multimedia is a fast-growing field with rapid technological advancements and trends creating new opportunities, especially jobs. VFX is one of the most in-demand fields in multimedia as it is being used extensively in cinema and gaming which are large verticals of the entertainment industry.
Students with a creative bent of mind and keen on building a career in filmmaking or gaming are likely to enroll in a VFX course. While there are many VFX institutes in India, Hyderabad, being the multimedia hub of the country, boasts the highest concentration of VFX institutes. Students looking for the top VFX institutes in Hyderabad will do well to explore various options available and choose based on pedigree, passion, and performance.
It's all about command over the craft, a well-established presence, and the ability to deliver. Typically, the best VFX institutes impart a bouquet of other multimedia courses including Animation, Gaming, Graphic Design, and UI/UX Design.
They come with at least 15 – 20 years of proven experience (trust cannot be built overnight); they enjoy a full range of training capabilities; offer comprehensive, industry-grade infrastructure combined with professional mentoring; deliver a range of value-additions aimed at preparing students for the real world; and facilitate rich job opportunities with solidified campus placements. It makes sense to identify the institute that offers the best VFX placements – a clear indicator of the institute's standards and popularity with both students and top VFX recruiters.