The fee for a 2D animation course depends on various factors including the duration of the course, level of the course, mode of delivery of the course, the institution offering the course, etc.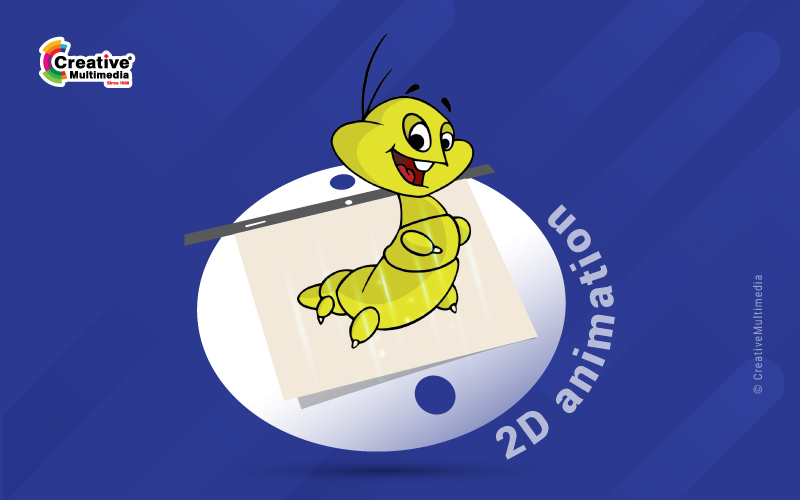 In terms of duration or the animation course time period, institutes offer short-term, medium-term, and long-term courses. The duration depends on the level of the course: diploma, certificate, degree, or PG. As for the mode of delivery, the course may be imparted physically in a classroom, or online.
Another factor is the institution delivering the course. Well-established and reputed institutions are mostly service-driven and are passionate about making a difference in the student's career. They charge reasonable fees as against fly-by-night, born-yesterday, gully-boy shacks that are out to make a quick buck and cheat innocent students.
The thumb rule for students scouting for an animation academy is to consider the age of the institution. Typically institutes that are over 15 to 20 years old enjoy the trust of students who invest their parent's hard-earned money in a career program.
Established, high-quality animation training institutes charge anywhere between Rs. 50,000 to Rs. 5,00,000 depending on the course. This is just an average figure and the fee bracket could be much higher or lower depending on the various factors mentioned earlier. Most of this information is available online. A random search with the words animation institutes near me will through up scores of results and the details of fess can be found by exploring the respective sites.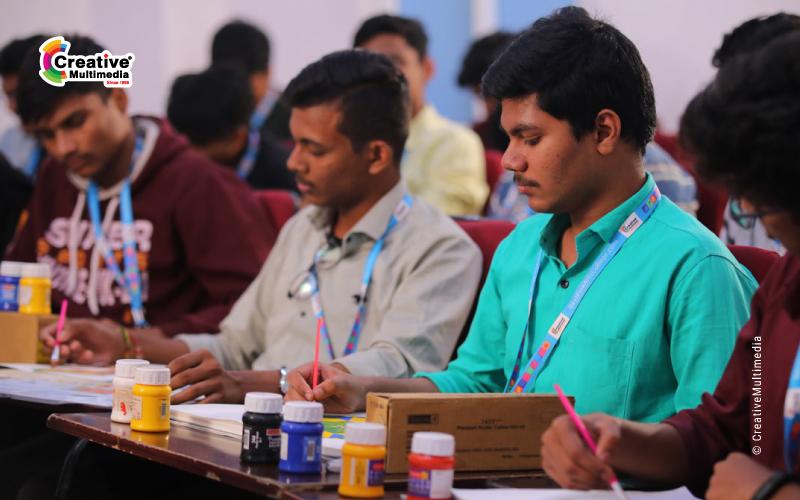 For instance, there are many animation schools in Hyderabad – the multimedia hub of India, but there are few schools that are worth the training.
Training institutions offer many specialized courses in different combinations: > Diploma in 2D animation > Certificate in 2D Animation and Design > Bachelor's in 2D animation > Diploma/Certificate in 2D Animation and Graphic Designing > Certificate in Animation Script Writing
Typically, certificate courses are for a duration of 3 months to 20 months, Diploma courses extend from 15 to 24 months, degree programs for 3 to 4 years, and master's programs are for a duration of 2 years. Students choose a course depending on their career goals and the fees vary, based on the relevant factors.