Career prospects and the advantages of leveraging the best graphic design institutes in India to gain job skills and kickstart a career in this unique field.
Technical Illustration involves producing drawings to represent specialized or complex information related to different subjects using visual design and spatial layouts. Technical illustrations are used to represent either physical objects or concepts in a visual format. The illustrations are helpful in supplementing text or explaining concepts that are difficult to convey with words.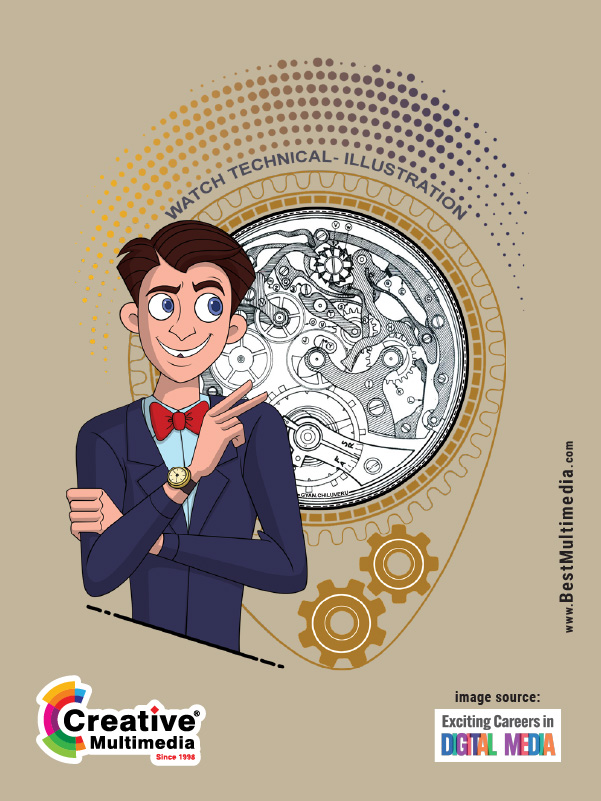 Technical illustrators are tasked with creating these drawings for use in a variety of technical documents such as product manuals, installation guides, and presentations. Technical illustrators transform complex technical ideas, aimed mainly at non-technical audiences, into easily comprehensible images. Collaborating closely with technical writers, they blend research, technological expertise, data processing, and design capabilities to craft these illustrations.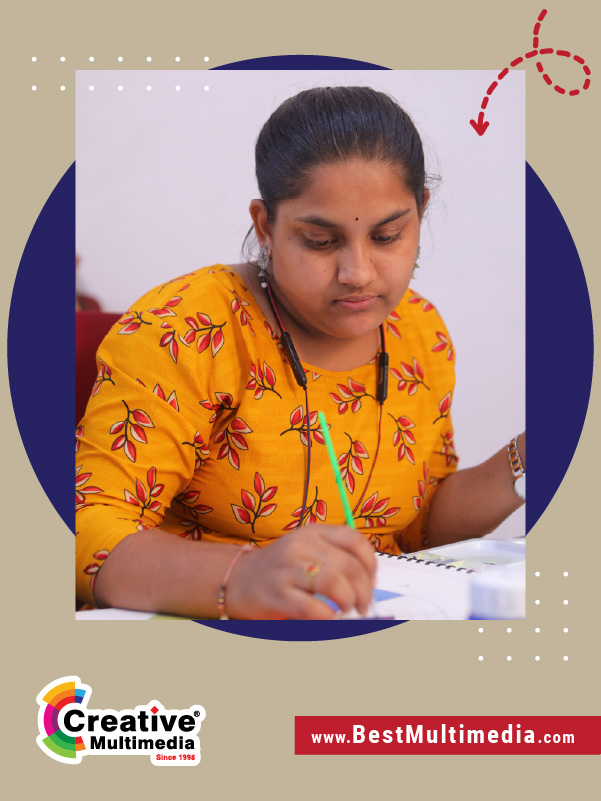 Vital skills include adeptness in drawing and design, a grasp of science and technology, the ability to portray accurate proportions and perspectives, proficiency in illustration and design software, analytical and problem-solving acumen, effective communication skills, and a high degree of precision, and efficiency. They must also excel at coordinating with multiple teams, possess attention to detail, be perfection-oriented, and adhere to deadlines.
To acquire these proficiencies, pursuing a diploma or degree course in graphic design or related fields of illustration and art proves advantageous. Essential coursework encompasses training in software such as Adobe Illustrator, Photoshop, SolidWorks, Affinity Designer, and CorelDRAW. Architecture and Engineering are specialized areas and some may pursue relevant diplomas to gain the required knowledge and skills.
While a formal qualification is preferred, employers often provide on-the-job training. Choosing the best graphic design college or fine arts institute can enhance the learning outcomes significantly.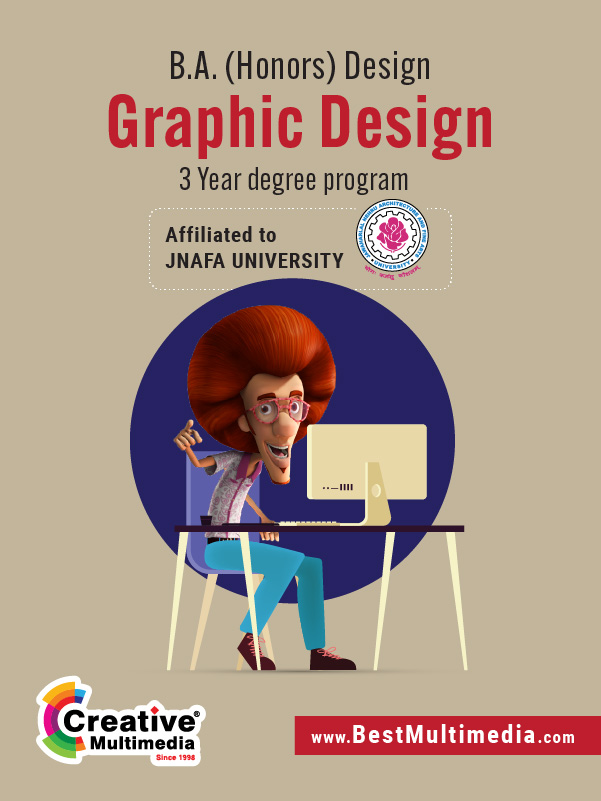 Securing a job as a technical illustrator requires crafting a comprehensive resume and cover letter, meticulously devoid of grammatical errors, tailored to the specific role applied for. An accompanying portfolio showcasing exemplary works and technical illustration prowess serves to better evaluate one's suitability for the position.
Career paths for technical illustrators encompass full-time opportunities in technology firms, research institutions, equipment manufacturers, publishers of technical literature, medical animation companies, and more. Depending on such factors as passion, training, and skill, individuals can advance to higher roles in this order: senior illustrator, art director, design head, and design director.