Best animation course in India with top training and placements in 3D animation and VFX.
India has plenty of Animation institutes offering a wide range of courses and specialisations. These may include diploma, certificate, PG, and degree courses in animation. Specializations (across pre-production, production, and post-production) are many too: Concept, Storywriting, Scriptwriting, Storyboarding, Animatic, Layout, Modeling, Texturing, Rigging, 3D Animation, Visual Effects (VFX), Lighting, Rendering, and Compositing.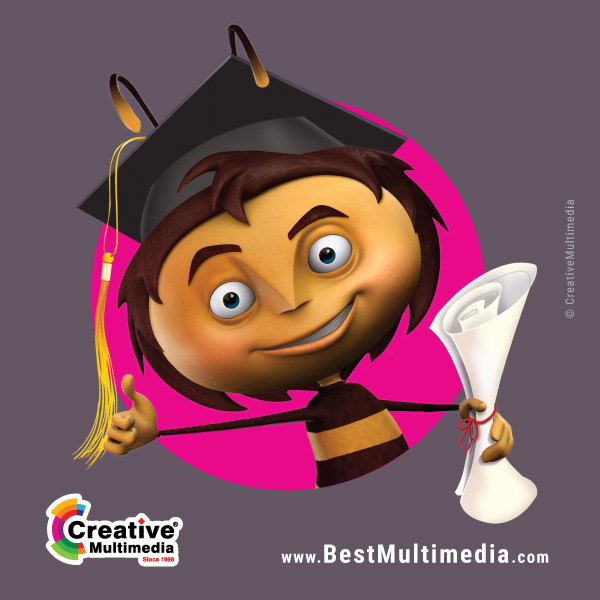 However, the challenge is to locate a good institute, rather, the best animation institute in India that offers the desired experience, training environment, resources, career preparation programs, and placement support.
Animation is a specialized and evolving field; a profession in animation involves multiple skills and competencies including a set of unique traits such as eye-for-detail and a flair for observing the world around. Knowledge of current tools and techniques is another key requirement.
This calls for in-depth subject knowledge, specialized training skills, updated and industry-relevant courses, and a deep passion for training. These are vital requirements that are best fulfilled by longstanding institutes with time-honoured training systems and proven expertise in producing job-ready talent.
For students keen on a career in the vivacious world of animation, pursuing a long term animation course can be the start of an eventful journey. The right institute can significantly influence the journey.
As one of the top animation colleges in India, Creative Multimedia has long been the preferred destination for aspiring animation and VFX artists. The immensely popular 3D animation and VFX shorts produced by the young filmmakers of Creative Multimedia reflect the high training standards of the institute.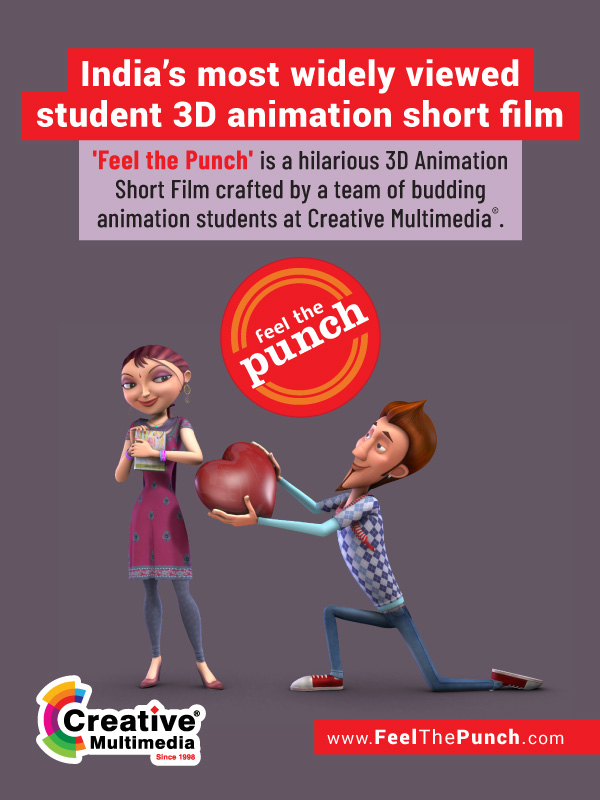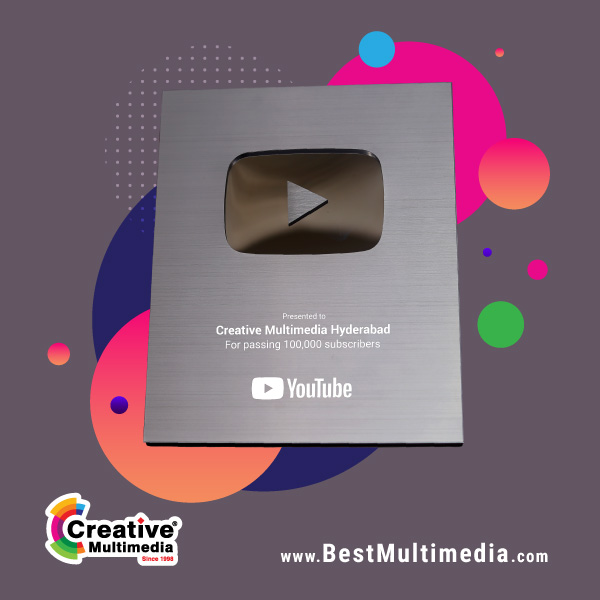 These high-definition 3D animation short films are archived for viewing on the institute's official YouTube channel @CreativeMultimediaHyderabad. They are so hugely popular that some of the films are award-winning short films with a record number of subscribers and views: the coveted Silver Button award bears testimony to the incomparable works of Creative Multimedia animation students.
Located at Dilsukhnagar, Hyderabad, Creative Multimedia combines 25 years of training excellence with the revolutionary training model 'Learning Xperience Design (LXD)', and a global-standard campus replete with all the facilities that a young, passionate animation warrior dreaming of making it big in the real world would need.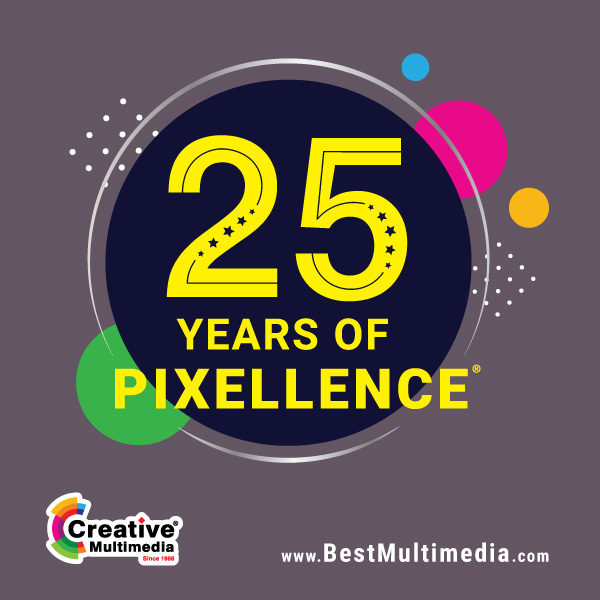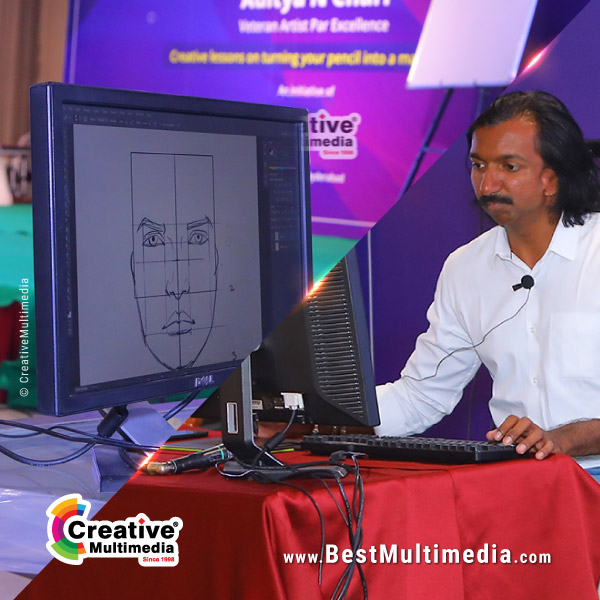 While Industry engagement through a variety of programs including master sessions, workshops, internships, and trade fairs/events is a high point in the learning experience for students of Creative Multimedia, the high-quality, round-the-year placement opportunities facilitated by the institute's dedicated placement cell is an unmatched advantage.
Creative Multimedia enjoys, perhaps the biggest recruiter base comprising bluechip digital media and entertainment companies across animation, gaming, and VFX, including such names as EA, EFX, DNEG, Deluxe Digital, Digital Domain, DreamWorks Animation, Firefly, Gameshastra, GreenGold Animation, Makuta Visual Effects, MPC, Nickelodeon, RedChillies Entertainment, Technicolor, Ubisoft, Walt Disney Studios Motion Pictures, and Xentrix Studios.
Other big recruiters outside the media and entertainment space who conduct campus placements regularly and recruit freshly trained digital designers of Creative Multimedia include Accenture, Amazon, Cognizant, Cyient, Deloitte, Facebook, Google, HCL, Infosys, Microsoft, TCS, Tata Elxsi, TechMahindra, and Wipro.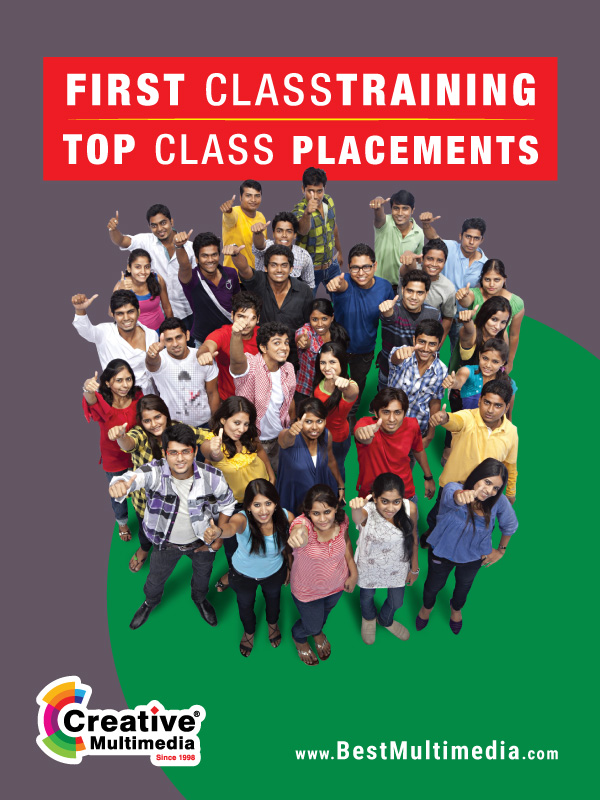 Creative Multimedia has been offering revolutionary animation training from its global-standard campus in Dilsukhnagar since 1998 and is widely acknowledged in the industry as the best animation institute in Hyderabad.