Graphic Design is a vast, evolving discipline. For aspirants seeking to build a career in this creative field, it is essential to gain in-depth knowledge and build the requisite skills. Graphic Design involves many allied subjects and tools including advanced design software.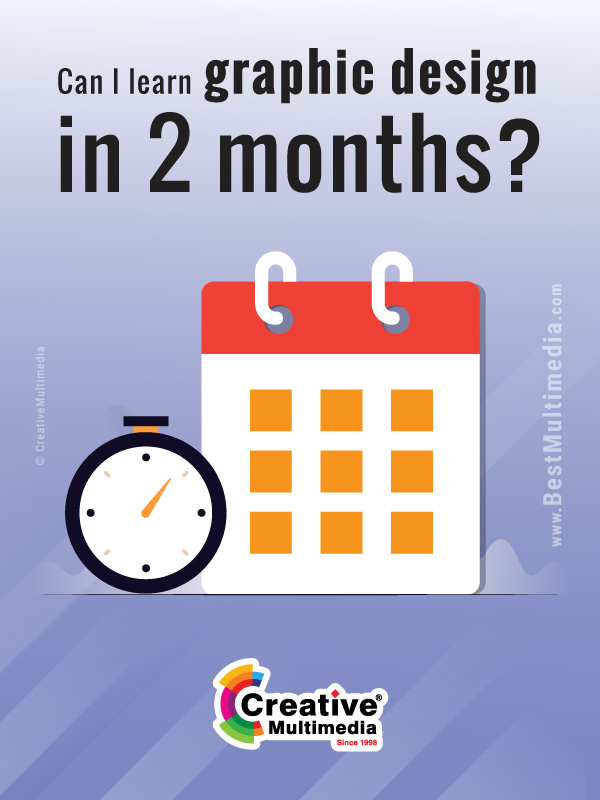 Some of the many topics/subjects to learn in Graphic Design include History of Art and Design, Art and Visual Perception, Design and Illustration, Principles of Visual Communication, Techniques of Photographic Composition, Elements of Graphic Design, Graphic Design Software (Adobe Photoshop, Corel Draw, Illustrator, InDesign), Digital Illustration, Typography, Colour Theory for Computer, Image Layout and Effects, Vector Graphics, Raster Graphics, Shaping, Advertising Design, Branding Design, Publication Design, Digital Publishing, and Digital Portfolio Development.
Career aspirants have a range of graphic design courses to choose from, depending on their career goals. One can go for short-term diploma/certificate courses or long-term degree/PG courses.
Typically, Graphic Design is pursued by aspiring artists looking to build a career in advertising, design, media & entertainment, and allied sectors. Aspirants who are serious about a career in this field usually explore pathways from a range of degree courses in graphic design. Most of them acquire a degree, and go on to fortify their knowledge and skills with a PG program.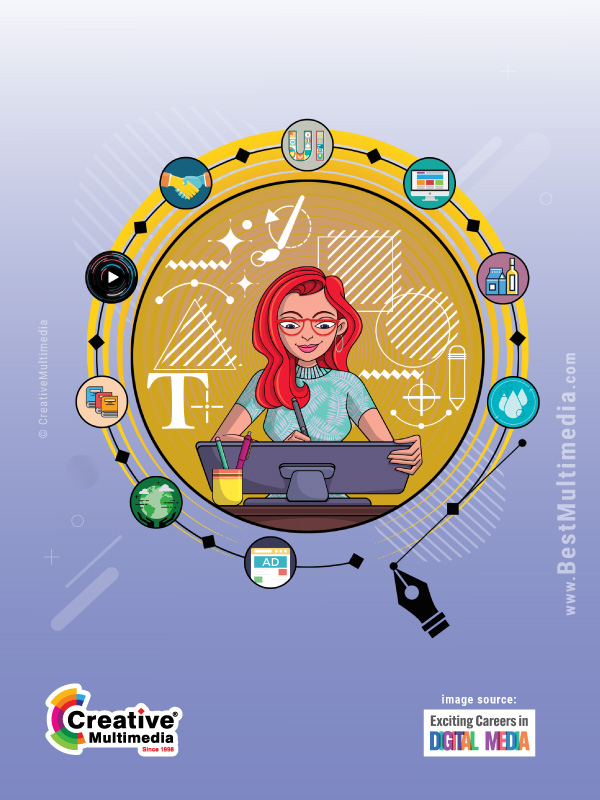 The vast discipline that it is, two months may be too short a time to learn graphic design properly. Leave alone gaining command over the craft, it may not even be enough to receive basic grounding. Even if you intend to just gain basic knowledge and expand your skill sets, you must atleast consider a short term course in graphic design with a typical duration of 5 – 6 months.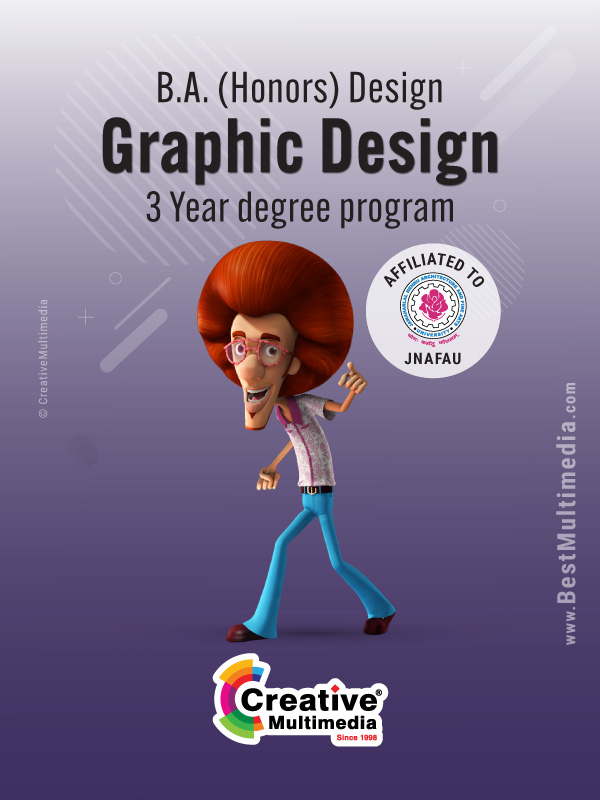 However, if the goal is a serious one – to make a living out of graphic design and build a thriving career in this field either as a professional graphic designer with a company of your choice, as a freelancer, or as an entrepreneur, it makes sense to go for a long term course in graphic design as the level of knowledge and skills required for this serious pursuit is far, far higher.
So, the course type or level depends largely on the learning goals. Some of the best graphic design institutes in India offer short-term courses with a duration of about 6 months to 1 year while their long-term courses range between 2 years to 4 years.